I'm a blue eyed, left handed American who's self employed and lives abroad. I'm a native of Connecticut (go Pats) who's been doing the digital nomad thing, expat lifestyle for the last few years.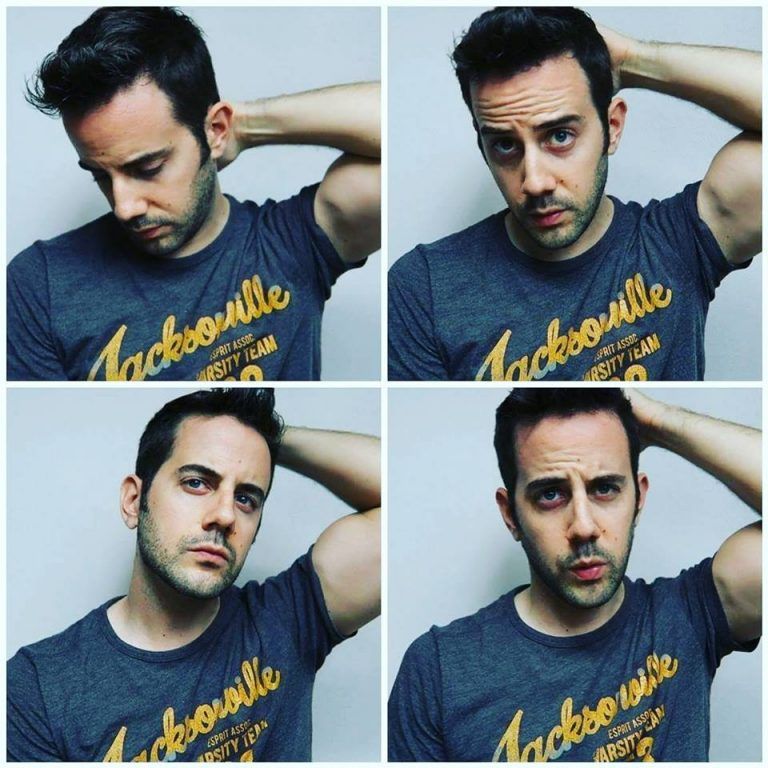 I have a broad range of web skills ranging from SEO, to UX design and WordPress. I spend most of my time running my online business. I love to travel as a hobby and make regular, casual travel videos and you can check out.
Edge of David?
I got the idea for the name from a poem by Christopher Louge called come to the edge:
"Come to the edge. We might fall. Come to the edge. It's too high! Come to the EDGE!

…and they came,and he pushed, and they flew."
So no, it's not because my content is "edgy" or anything like that. I enjoyed the underlying meaning of this poem.That there is no security in life beyond your ability to adapt and that you should actively look for that edge because that's where the growth is, but also trouble too.
Welcome to my personal blog. Consider checking out my casual travel vlog too.
What to Expect Here?
This is my personal blog with articles on financial independence, expat travel, and personal growth strategies. It also has exclusive content available to subscribers only as well as a private email list.
You can learn more how to create your own Ghost blog here.
FAQ
I get asked the same 3 questions over and over. So I'll address them here:
How do you make money?
Most who find this blog and vlog assume I'm an English teacher (because most of my videos are in Thailand and Vietnam) or that I'm a wanna-be travel YouTuber who's struggling and trying to make it.
In reality I make money from two large web properties, freelance work (I'm highly rated on Fiverr), online course websites like Skillshare and a professional YouTube channel (not my vlog) through affiliate marketing, advertising, sponsorships, my email list, running paid ads and selling my own digital products.
No it was not over night success. It took many years of consistent work (without making any money mind you), learning and adapting and quitting stuff that did not work. Fun fact, my first website I ever made back in 2009 was call Super Awesome Dating (yes that was the actual name - and yes it was a complete failure).
You can learn more about how I make money here: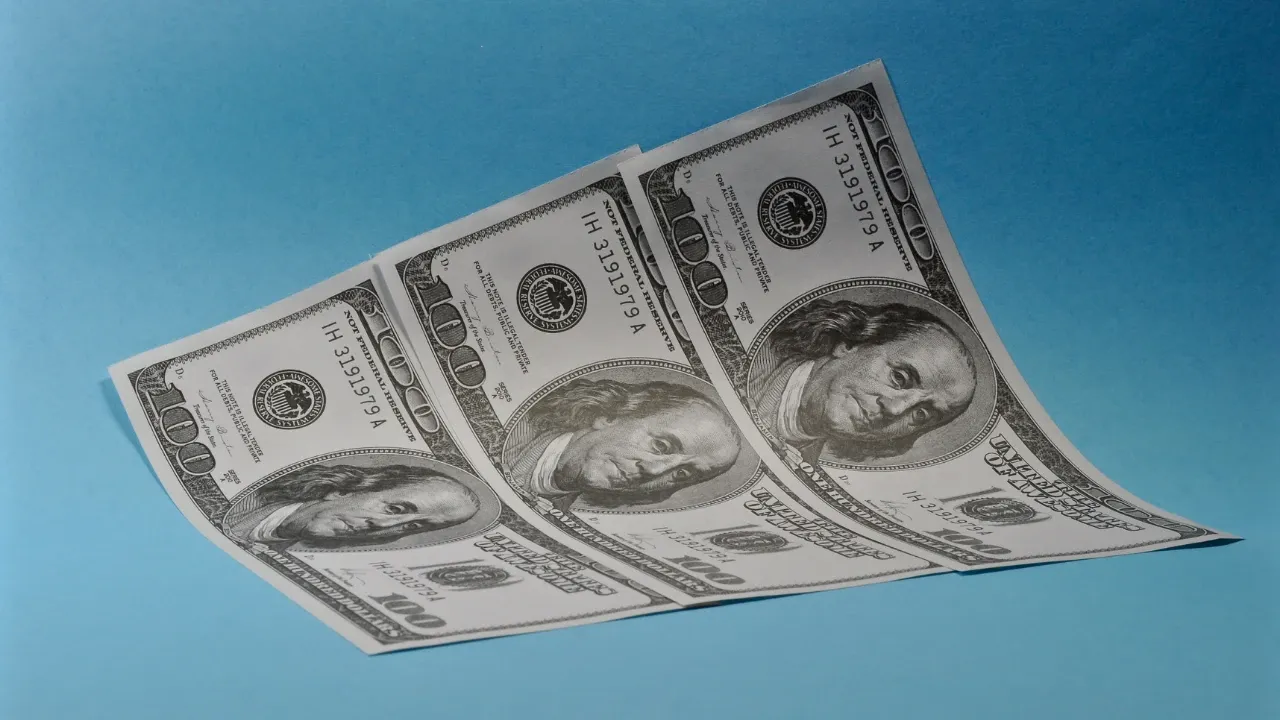 How old are you?
I'm currently 39. No I'm really not a 20 year old kid. I don't say that because I personally think I look so young or anything, it's just that my YouTube viewers assume I'm way younger and less experience than I am.
What camera do you use?
For my casual travel vlog channel I use a Sony FDR X3000. You can checkout my full X3000 review write up on why I like this action camera so much. Not ideal if you're wanting to make cinematic films, but if you want to just make vlogs this camera is so much fun.
I also use my iPhone Mini. The audio is mediocre at best but there is no denying that being able to record a 4k, 60 FPS video with your phone is pretty amazing.
Finally for my professional channel I use a Canon 90d and the Sigma 18-35 F1.8 lens.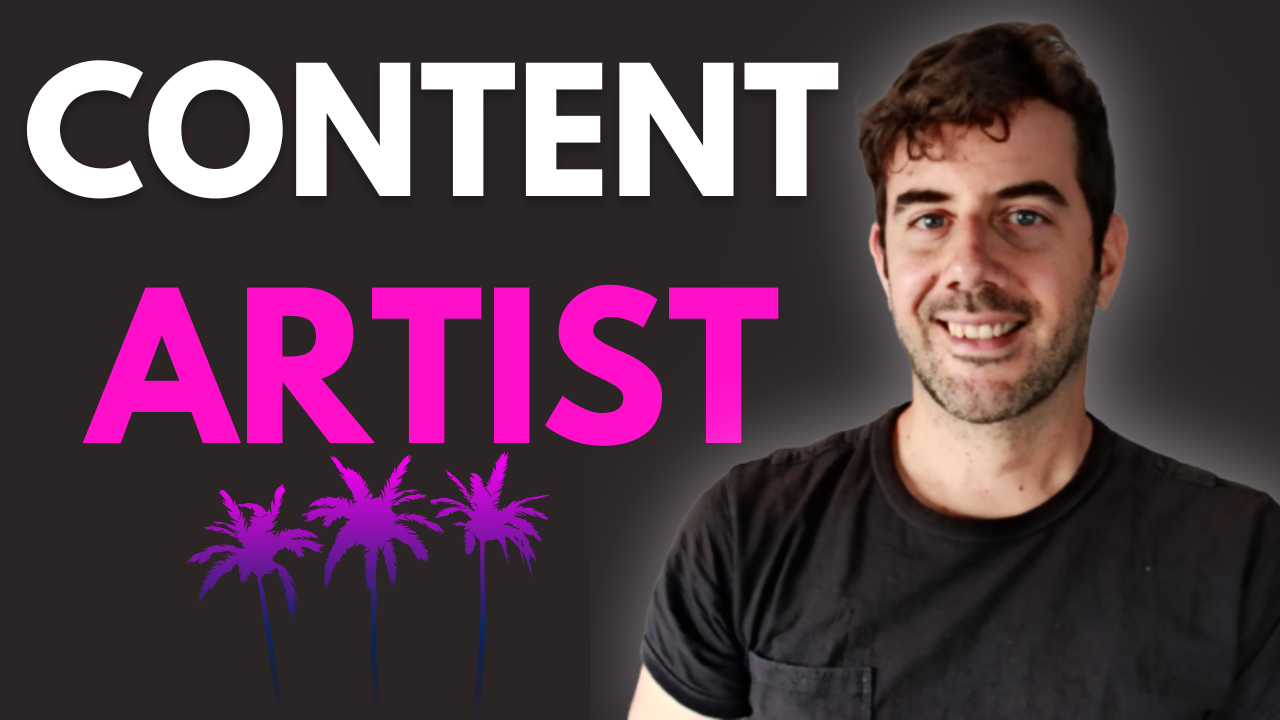 Content Artist
Make money and help people. Learn how to build a content marketing business.
Learn More