I'm a blue-eyed, left-handed American who's self-employed and lives abroad. I'm a native of Connecticut (go Pats) who's been doing the digital nomad thing, expat lifestyle for the last few years.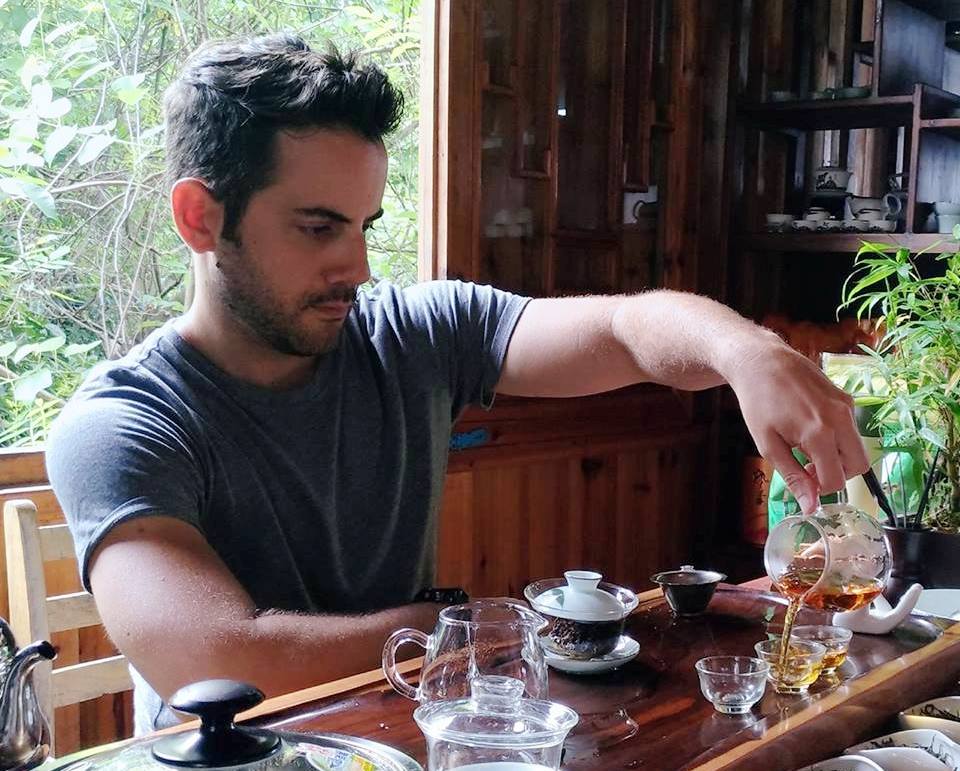 I have a broad range of web skills ranging from SEO, to UX design and WordPress. I spend most of my time running my online business. I love to travel as a hobby and make regular, casual travel videos.
Edge of David?
Where am I? What is this?
Welcome to my private membership website and email newsletter. I run an online business based around YouTube, a high-traffic blog, an email list, and paid products.
"Edge of David" is a place where I can share content, opinions, life advice and experiences for a smaller audience on topics that are off-brand to my public image and not always PG-friendly.
Think of it like a Patreon page with a free newsletter.
Blog Categories.
80% of this site is private and organized into the following blog categories:
This cover products, services and software I've used and want to provide feedback on.
I'm over 35 so I believe I've earned the rigth to share a few hard won lessons.
Being self employed and living abroad requires you to take charge of your finances. I share what I've learned so far.
I've been doing the long term expat travel lifestyle for a long time. Here I stories, tips and advice.
What about the name?
I got the idea for the name from a poem by Christopher Louge called come to the edge:
"Come to the edge. We might fall. Come to the edge. It's too high! Come to the EDGE!

…and they came, and he pushed, and they flew."
I enjoyed the underlying meaning of this poem. That there is no security in life beyond your ability to adapt and that you should actively look for that edge because that's where the growth is, but also trouble too.
What to Expect Here?
Helpful content about living abroad, working online, and running an online business. I touch on topics like personal growth, finance, and travel.
80% of the content I produce here is behind the paywall because it's on topics I don't want publicly available. The other 20% is totally free with the aim of being helpful.
Consider it part "behind the scenes" of living abroad for the last 10 years and part helpful how-to content.
Yes, some of the content I would describe as "edgy"  as I can write more freely here.
"Find Your Edge, Enjoy Life"
My paid subscription offering.
I work online, live abroad and share what I'm learning along the way here on this site.
With your subscription you get access to:
Private, members only blog posts.
The ability to comment on any post.
An exclusive email newsletter for paying members only with content not found on the site
Cancel anytime.
When you subscribe and pay, you have access to the private material for 30 days for a monthly subscription and 365 days for a yearly subscription. Upon which your subscription will renew automatically if you don't cancel.
To cancel, log into your account and cancel.
Your subscription won't renew the following month.
Easy and simple.
This site is powered by Ghost.org and Stipe so your payments are safe and secure. I also need access to payment information if you're curious about that.
FAQ
You have questions, I have answers.
How do you make money?
Most who find this blog and vlog assume I'm an English teacher (because most of my videos are in Thailand and Vietnam) or that I'm a wanna-be travel YouTuber struggling and trying to make it.
I make money from two large web properties, freelance work (I'm highly rated on Fiverr), online course websites like Skillshare, and a professional YouTube channel. My income comes from affiliate marketing, advertising, sponsorships, my email list, running paid ads, and selling digital products.
No it was not overnight success. It took years of consistent work (without making any money), learning and adapting, and quitting stuff that did not work. Fun fact, the first website I ever made back in 2009 was called Super Awesome Dating (yes that was the actual name - and yes it was a complete failure).
Learn more
If you are curious to learn more, subscribe to the my newsletter and you'll get access to my detailed guide on how I make money online: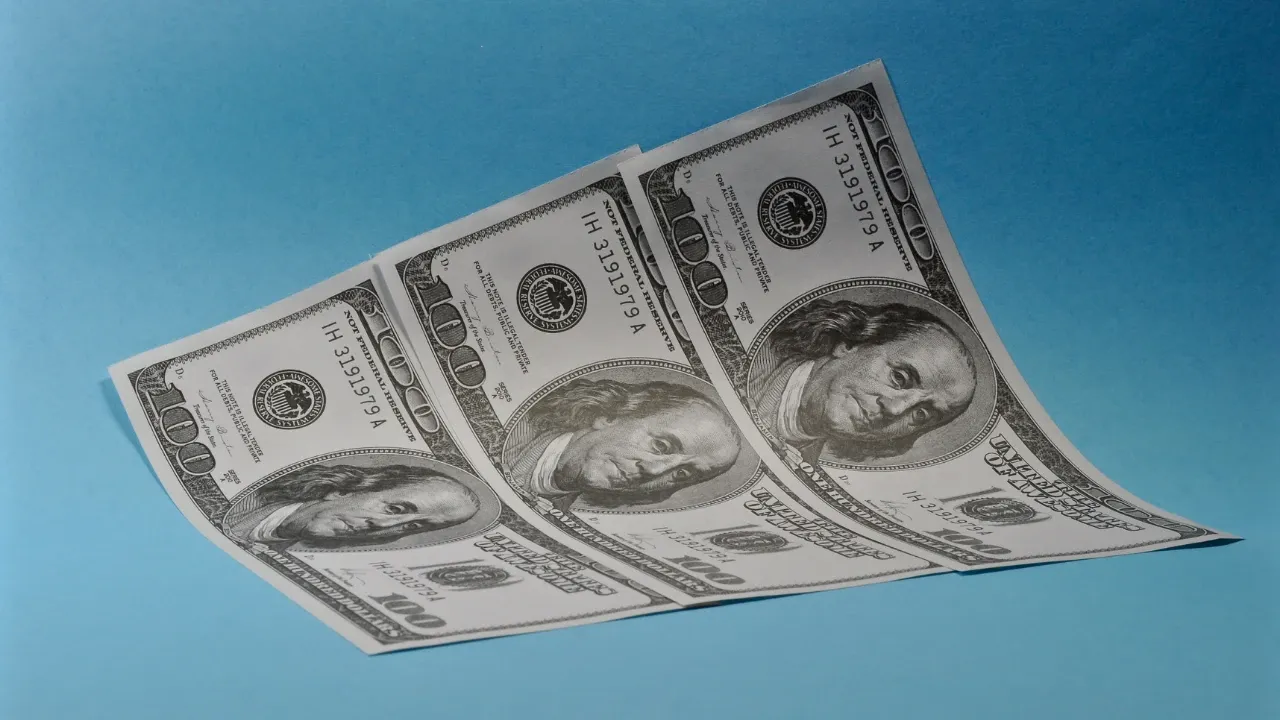 ---
What payment methods are accepted and is it secure?
You can pay by credit card and yes, this site is secure.
I take your security very seriously. The signup page (and the entire site) is encrypted with 128-bit SSL, meaning that any information you submit is secure.
None of your payment information ever touches Ghost.org's servers nor does anyone have access to any payment information. Your card number and your security code (CVV code) is never stored.
Ghost.org powers this site and uses Stripe for payments. As such it only use a payment "token" (an order number generated by Stripe, the payment processor) that allows the payment to be completed.
---
Refunds, canceling your subscription, unsubscribing
Currently, I'm not able to process refunds on subscriptions through Ghost so all sales are final. Subscriptions are only 5$ a month or $50 a year and you can cancel anytime with no issue.
To cancel log into your account using the email you used to sign up and cancel your account. You won't be billed the following month.
Last, you'll still receive the email newsletter unless you unsubscribe. To unsubscribe, navigate to the bottom of any email and click the "unsubscribe" button at the bottom.
---
Is this a recurring subscription?
Yes, you will be billed each month until you log into your account and cancel.
---
Any questions? Let me know.