Create a Paid Subscription Blog With Ghost!
EdgeofDavid.com is built on the Ghost.org platform. Ghost is a blogging platform with a strong focus on email marketing and paid subscriptions. Not only can you create blog posts that rank and get organic traffic, Ghost also has email marketing built in for one low price.
On top of that you can have a free email list as well as offer a paid subscription to get access to "members only" blog posts, videos and email content.
Ghost is pretty dang cool and I've created a comprehensive, helpful tutorial from step 1 to step done on how to get started with Ghost. Right now you can being your blog with a 2 week free trial using the link below. Then, enroll in my course to learn how to get the most out of the Ghost platform.
Start your free trial of Ghost now and follow along: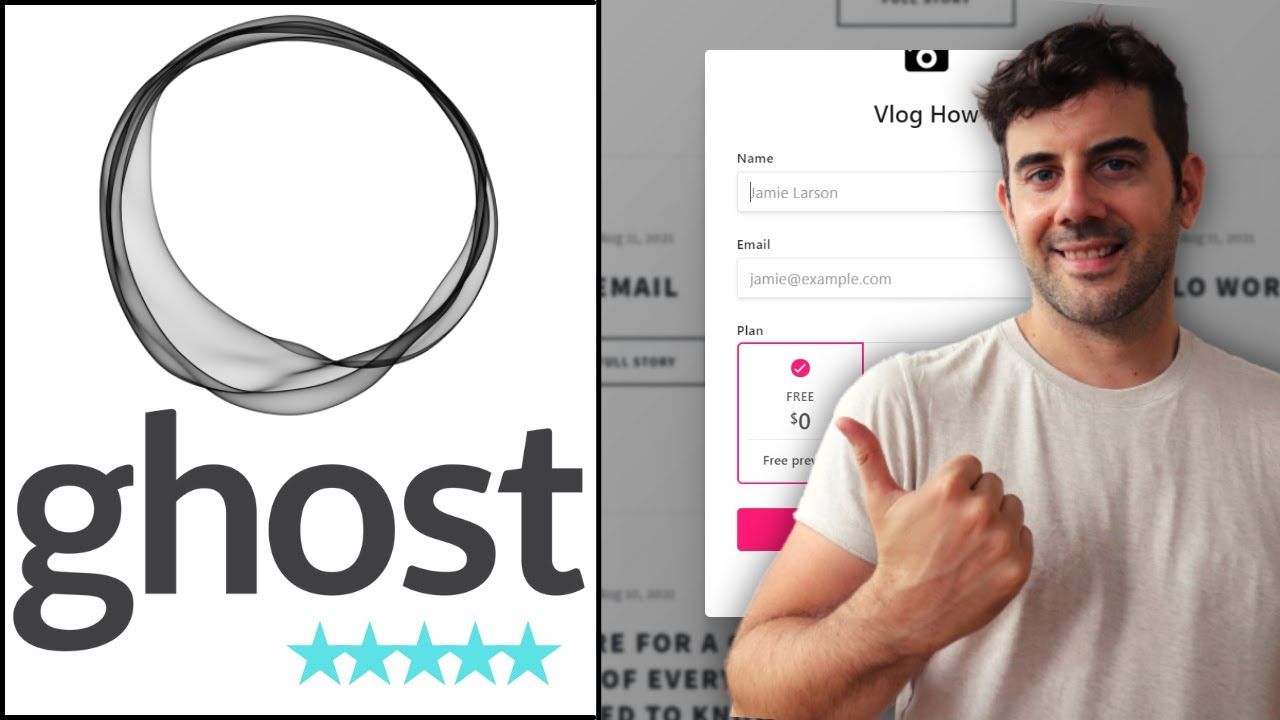 What you will learn
In this Skillshare tutorial (new users get a 1 month trial) you'll learn how to:
Create a Ghost blog, install themes and design your site.
How to setup a custom domain (from Namecheap) with an SSL certificate.
Learn how to write blog posts with proper on-page SEO as well unique, Ghost specific features to help customize create private subscriber only content.
How to setup up a paid subscription newsletter, one time offer pages, member only blog posts and email content.
Leverage different platform integrations that work perfectly with Ghost.org.
Ghost.org is a great platform for anyone looking to start a membership website and blog. With Ghost you have full control over your website. You can run ads, do affiliate marketing and build out a lucrative monthly subscription revenue stream.
Perfect if you're looking for a Patreon alternative where you have more control over the content and branding.
In my complete tutorial I walk you through step 1 to step done on how to get started with Ghost.org so start your free trial today. and enroll in my course (new Skillshare customers get a 1 month free trial).