Live abroad, work online. Here is what you need
I get asked a lot of questions about different aspects of living abroad. So here is a high level overview of all the tools and services I personally use and pay for as a self employed expat and what I find invaluable.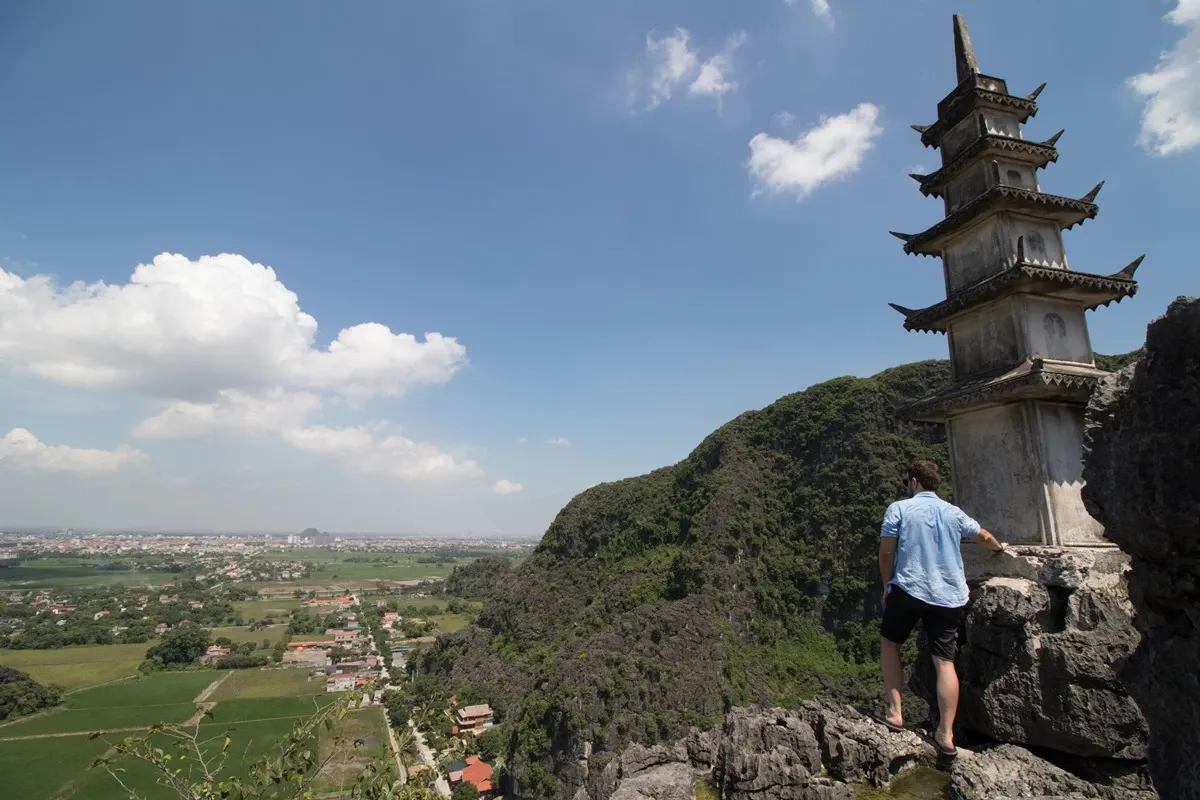 Credit cards
You'll need a credit card with no foreign transaction fee first and foremost. When I first went abroad in 2011 I had a Chase Freedom credit card and they charged me a whooping 3.5% fee just to use my card in Thailand. Eating up any points or benefits in the first place.
Here is what I suggest:
Chase Sapphire Preferred – My go to card for everything travel related like flights, hotels, dinners and ride share apps. 5X the point value when used through Chase's portal. Costs 95$ a year but I typically earn about $1000-$2000 a year in value.
Functionally, I get a free round trip flight once a year and a whole host of benefits like purchase protection, rental car insurance coverage and travel assistance.
There is the Sapphire Reserve card as well. Higher yearly fee, lounge access at numerous airports and more ideal for the constant traveler.
Gemini Credit Card – My current "everything else" card. Gemini is a crypto exchange that has a 1-3% cash back card. You get 3% on dinning, 2% on groceries and convenience stores and 1% on everything else.
Rewards are paid out in Bitcoin or over 60+  digital asset including stable coins of your choice like Gemini's own GUSD, in real time. That means you spend $100 on dinner, you get $3 worth of Bitcoin at the current daily price.
I personally like this card simply because it's a cash back card that gives me 2-3% cash back on my most common purchases for things like my morning coffee, drinks with friends and grocery shopping. In addition, you also get access to Gemini's earn program if you like. So if you choose to earn rewards in GUSD you can earn interest on your rewards - currently at 7.5% APY.
Last, it has no foreign transaction fee and no annual fee. The 3% on dinning is capped at $6000 USD per year, then it drops to 1%. It's the perfect compliment as an expat to the Sapphire Preferred/Reserve card line.
To get started simply create a Gemini account, verify yourself, buy some BTC and apply.

Gemini
My crypto exchange of choice. Signup and get free Bitcoin, access to an "earn" program for your digital assets and a credit card.
Sign up Today
Backup credit card - My Chase card got a fraud alert right before I went on a 3 week trip to Spain, France then Vietnam. The old account was closed and my new card arrived within 7 business days. However I had to leave for my trip.
Thank god I kept a physical credit card as my backup just for this reason. I suggest you do the same. You'll never know when you need it, but when you do it's a huge life saver.
Phone Number for Americans
Having a US based phone number is very important when living abroad. You'll need a number for 2FA for sensitive accounts (banks, credit cards, brokerage accounts etc) and you'll want a data plan when you return home to America.
The problem is most plans cost $100+ and are designed for Americans living in America taking the odd trip abroad, not long term expats. Here is what I use:
Google FI is the solution
Google Fi - Pay as you go monthly plan starting at $20 a month. Can turn it off  and not pay for it when abroad and easily turn it on again when you need it. With Google FI you now have a dedicated US number, data in any country you visit and can receive SMS messages while abroad.
Important: You must be in the United States to activate your Google Fi number. So sign up now, get your sim card and activate it because once you're abroad it's simply impossible to do so.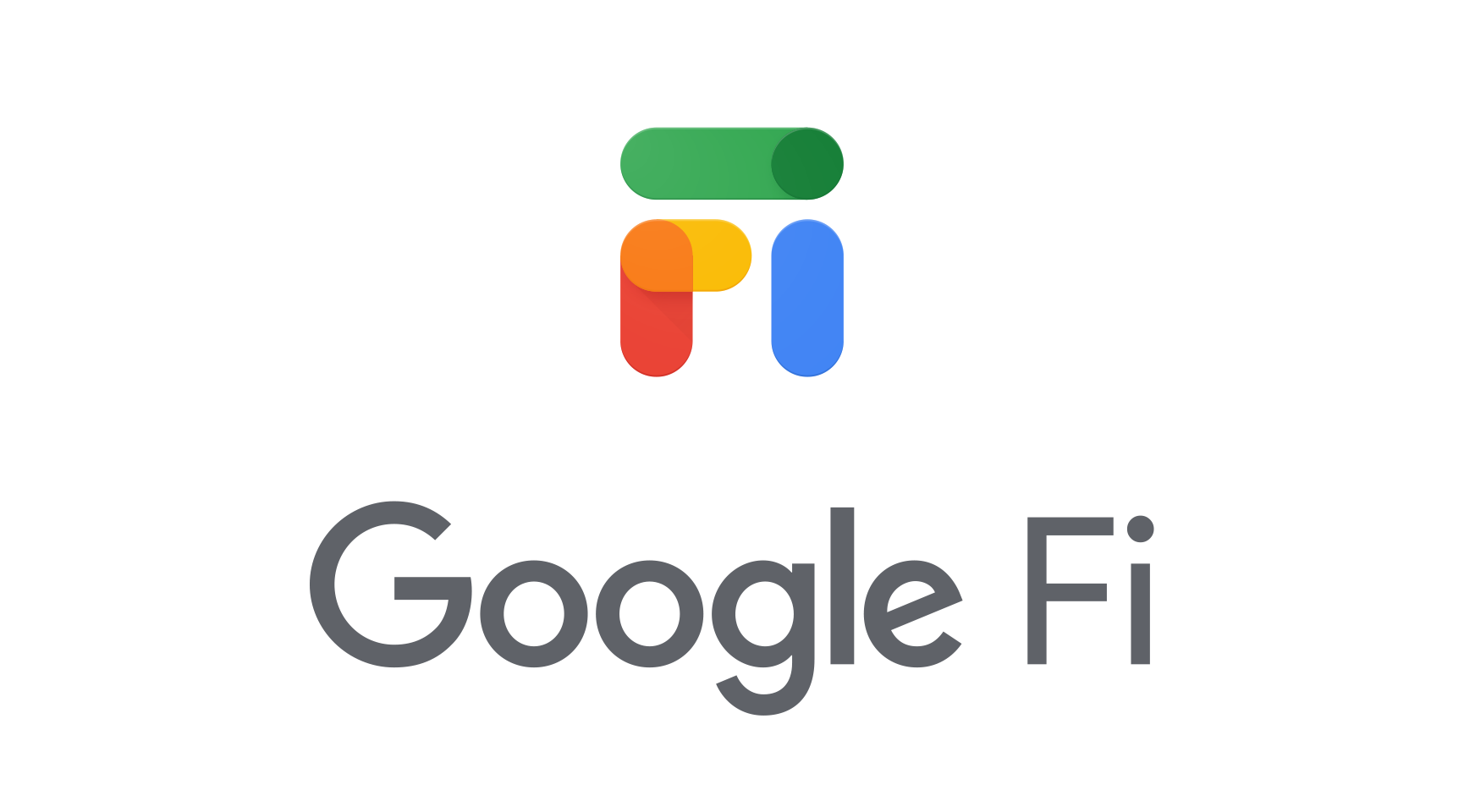 Google FI
Signup and get a free $20 credit today! Pay as you go, turn on and off as you need. Works abroad and is low cost.
Sign Up Today
Pro tip: Google FI allows you to use data when roaming but if you use it too much abroad they will suspend this feature until you return to the United States. However your SMS messages and calls always remain active which is what is most important.
Local sim - If you're going to be living abroad get a local SIM and use that for data in country.
Skype credits - Need to call your bank, credit card company or something else? Use Skype's pay as you go option. For just 10$ you get 434 minutes of call time. It's what I use when I'm abroad and I need to call support for my credit card.
Checking / savings / brokerage
I used to use a local savings bank as a boy. Then they were bought out by TD Bank so I kept TD bank when I first left the country. What a mistake! They would charge me excessive fees for withdrawing at ATM's in Thailand and the Thai bank would also charge me a fee as well.
All in all I was paying about $7 in fees per $100 withdrawn. I was an English teacher making $1K a month so I needed my money more than these stupid banks did.
Once I returned home I immediately signup to Charles Schwab and opened an investor checking account. You may also want to open a savings account with them too but they pay .01% which is nothing. But it makes it easy to transfer funds from your savings to your checking.
What I suggest looking at:
Investor checking – The best account for expats. They don't charge you a fee to withdraw from ATM's abroad and they reimburse you for any fees other banks charge. Even banks in foreign countries. I easily save over $100 a year in fees.
Don't abuse it though. They will close your account if you end up withdrawing a lot and racking up fees. In general, just withdraw the max amount and you will be fine. Better yet, use their brokerage account for your ROTH IRA and be a good customer.
Transferwise – Now rebranded as Wise, I still like the name Transferwise more. This is the service I use to send money abroad. When I live somewhere, I like to open a foreign bank account and to then use Wise to send money to my bank account from America. That way I can pay for goods and services using a local debit card and can keep my more valuable debit cards locked away safe at home.
M1 Finance - While you can use Schwab's investor checking to fund a brokerage account (Schwab is excellent), I use and prefer M1 Finance. The pie function is easy and intuitive, it's designed for the long term investor looking to dollar cost monthly into their account. If you're looking to invest in various ETF's then I highly suggest M1.
Hotels and accommodation
Air BNB – The way I normally operate when I go to a new country is to get an Air BNB for two weeks up to a month and to then spend that time looking for an apartment. Be careful of the fees though. Air BNB is not what it used to be and now has a lot of added costs for cleaning and tax. Sometimes you may get a better deal with a hotel.
Google hotel search – Alternatively, I 'll just use Google and book a hotel. Particularly if it's a country I'm already familiar with like Thailand or Vietnam. But it depends on the city and country.
Taxes and book keeping
When you do what you love you'll never work a day in your life they say. Well, not exactly true. You'll work one day which is filing your taxes. What I suggest is you do your own book keeping and have a good understanding of what your income and expenses are. Then consider hiring a book keeper (typically $25 an hour for about 2 hours once a month).
I don't recommend Turbo Tax. Turbo Tax is fine if you have a simple return and you're an employee. But once you start having multiple streams of income and investments it's well worth hiring an accountant to take care of everything for you.
Finance services to be aware of
Greenback Expat Tax Service – This is the firm I'm currently using. You sign up, get your own account, complete some questions and simply upload all your documents. Then your accountant will prepare your return and ask you any questions.
Quickbooks – Book keeping for small business and freelancers. I love Quickbooks. I make it a monthly habit to update and manage my accounting every month. It does take a bit over an hour each month. But I like knowing how much I made and spent.
Luggage
Away Travel – Sure you can get some basic junk off Amazon or in the isles of Walmart or you can get a quality suitcase with a lifetime warranty that's both stylish and functional. I personally use their "the large" polycarbonate suitcase. I love it as a minimalist. All my clothes fit in as well as two pairs of shoes and my tripod. This things locks too so you can feel secure that no one except the TSA is getting in.
Ogio Backpack – I got their "metro" backpack as a company gift during my time at PWC back in 2007. It lasted 10 years and was the best backpack I had owned for travel. I got a replacement because I found it so useful. I have another, small backpack I use for day travel with my laptop to co-working spaces and cafes. But when I'm traveling in country, the Ogio is the right balance of storage and size. Allowing me to leave my big suitcase in my apartment.