The Teacher Trap - Going Abroad and Getting Stuck as an ESL Teacher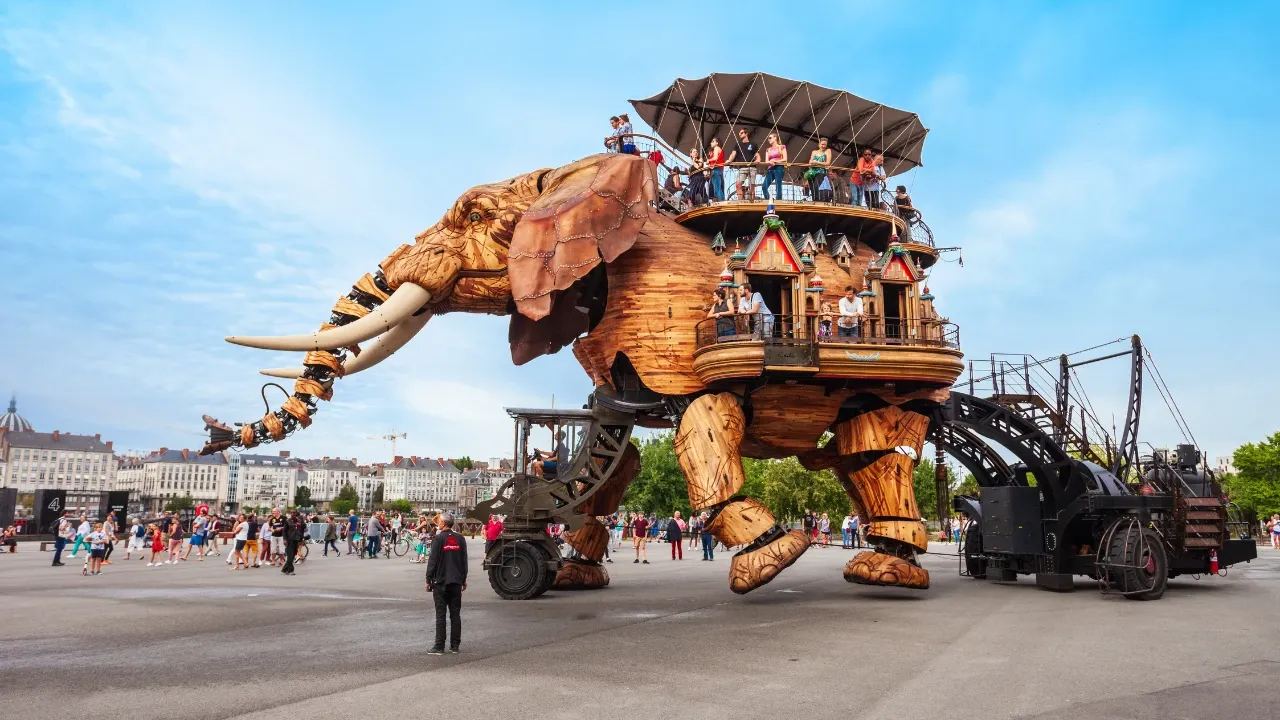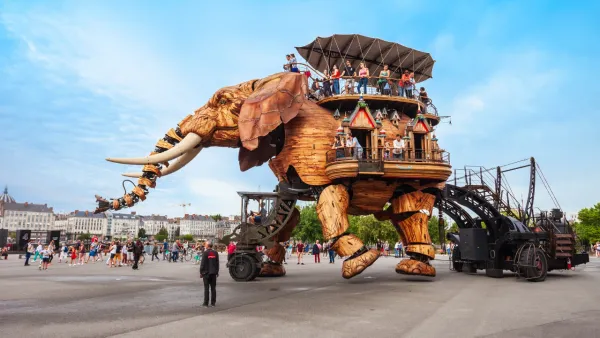 I've been on both sides of the coin; a broke AF English teacher in Thailand making $1K a month to now being a self employed guy making a very good income while living abroad. It took years to make it happen, it was stressful (at my worst I was $7K in credit card debt while only making $2k a month) but in retrospect it's totally worth it if you can pull it off.
Going abroad and teaching English literally changed my life and for that I'm forever thankful. I used to work as an internal auditor for Price Waterhouse Coopers in Hartford Connecticut. It was your typical "good job" that you're supposed to want.
But all I ended up with was a high paying job working 12+ hour days, 2 weeks vacation and no time for myself at all. I was getting fat, did not have a GF and no real social life. Just work, work, work, sleep.
It was not uncommon to get to the client site at 8:15 am (waking up at 6:30 am to shower and put on my khakis, tie and dress shirt) and work till 8:30 pm. 12+ hours in an office room auditing documents and filling out spreadsheets - a personal hell for sure.
So I quit and eventually went abroad to teach English in Thailand which was a transformative experience. However, there is no denying what I call "the teacher trap." It's where you go from being 26 and "exploring the world" to all of a sudden you're 34 and you're still doing the same thing - no personal or professional growth, literally just bumming it in South East Asia.
Making a low salary as an under paid English teacher, drinking cheap beer, going out with 4/10 girls you think are 8's and in general having no options because you've been abroad so long you're now  stuck.
Lack of options as you stay abroad