How to Turn Your Life Around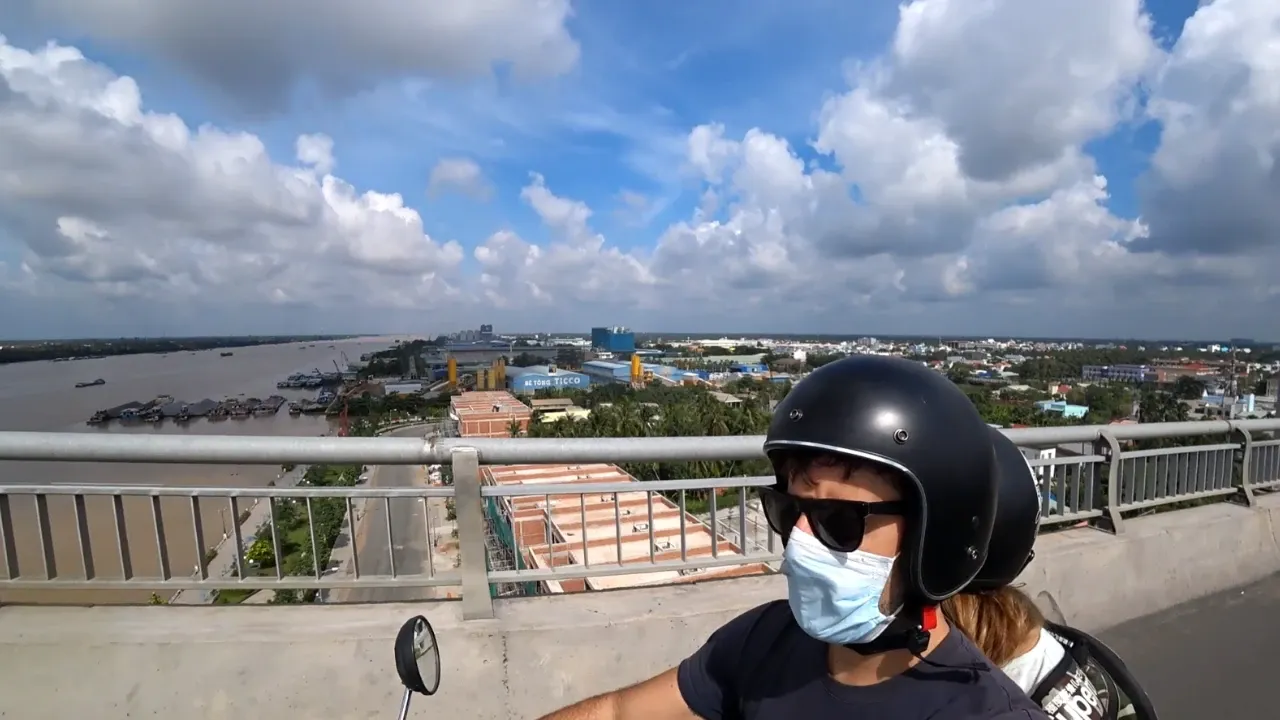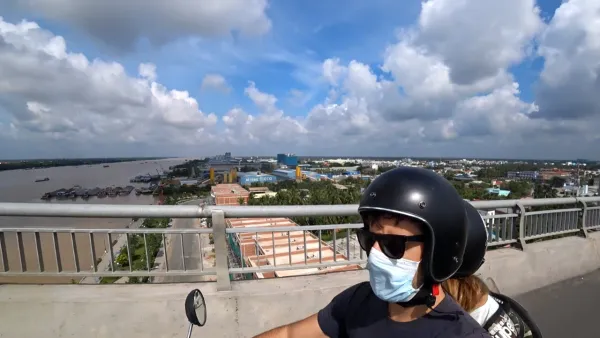 Ever wonder why some people are doing better than you? They have better everything. Better lives, better relationships, more travel, more money, more sex, fun and happiness?
Ever really wonder what they are doing differently? You should because success is predictable and you can create it it for yourself as a way to turn your life around.
We tend to give too much to luck and circumstance. We rarely make the decision to live. But success is predictable so why not learn how to become that interesting and dynamic person who has choice in life?
Every problem you currently have is only so because you don't yet have the skills to overcome it. Make that decision to improve.
The three best decisions of my life (so far)
The thing you learn quickly is that life is hard for people at different times. Maybe your childhood pretty much sucked like mine, no worries you can turn that around and have an amazing life as a grown man.
The reverse is also true too, those who seemed so lucky when they were young can run into difficulty and trauma later in life. One thing is for certain, life will be difficult so far as it is teaching you a lesson. When you have learned your lesson the pain will go away.
So let's get into the best decisions I've made in life: