How I Make Money Online - Become a Wealthy Expat Instead of a Peasant English Teacher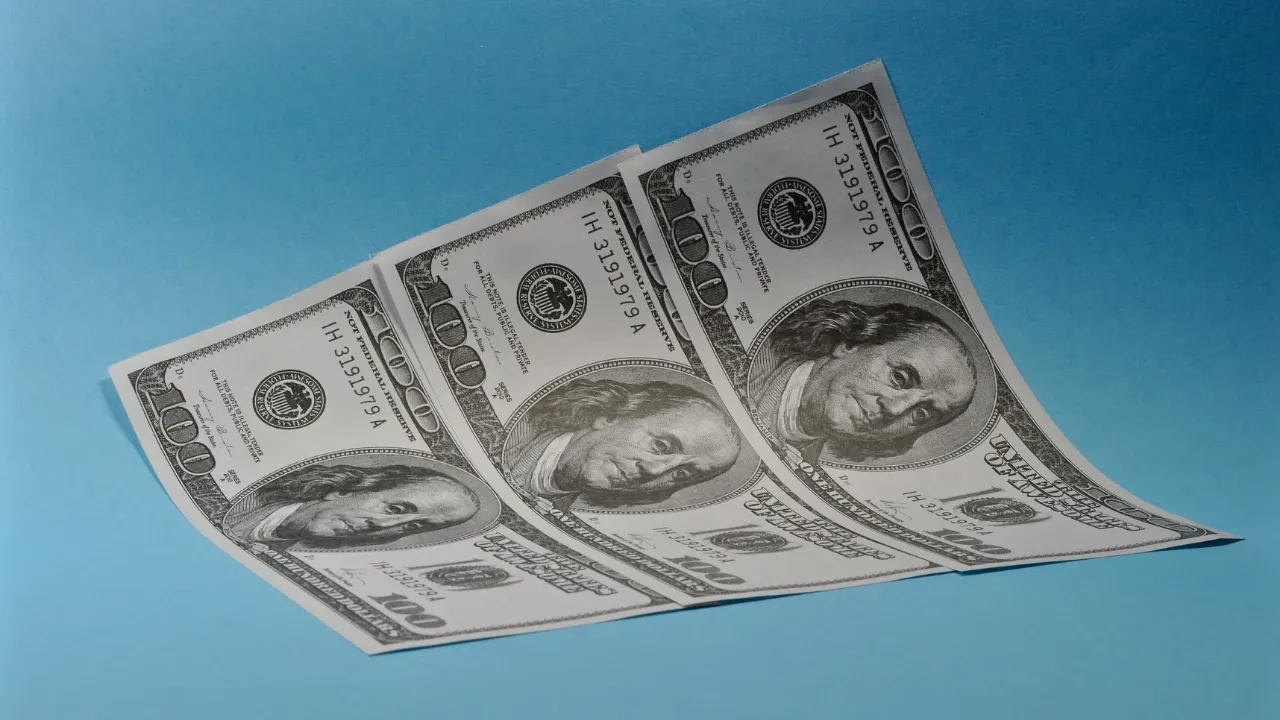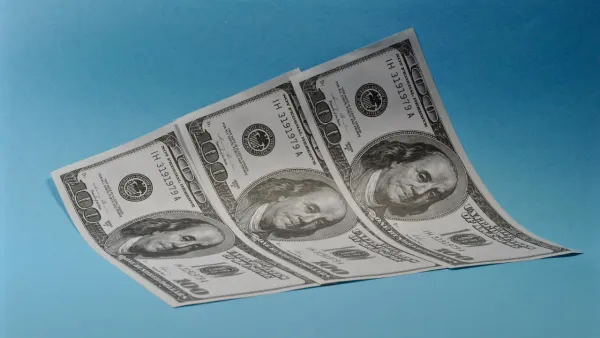 First off, I got my start as an English teacher in Thailand so I don't mean to disparage English teaching. It changed my life forever and for that I'm thankful. However, I've seen too many men get stuck as English teachers in Thailand and elsewhere.
They quickly go from being 27 and "exploring the world" to 35 and doing the same thing they were doing 5 years ago. Making their small $1200 a month, drinking cheap beer and going out with low quality people.
I felt compelled enough about this to make a vlog warning beginners to have a plan entitled the teacher trap:
So how can you actually build wealth as an expat and live the good life on your terms? Well in this content I'm going to share with you how I personally make money online and NO, it's not from travel vlogging or from my personal blog here.
Travel vlogging is stupid (generally speaking)