Vietnam Visas for Americans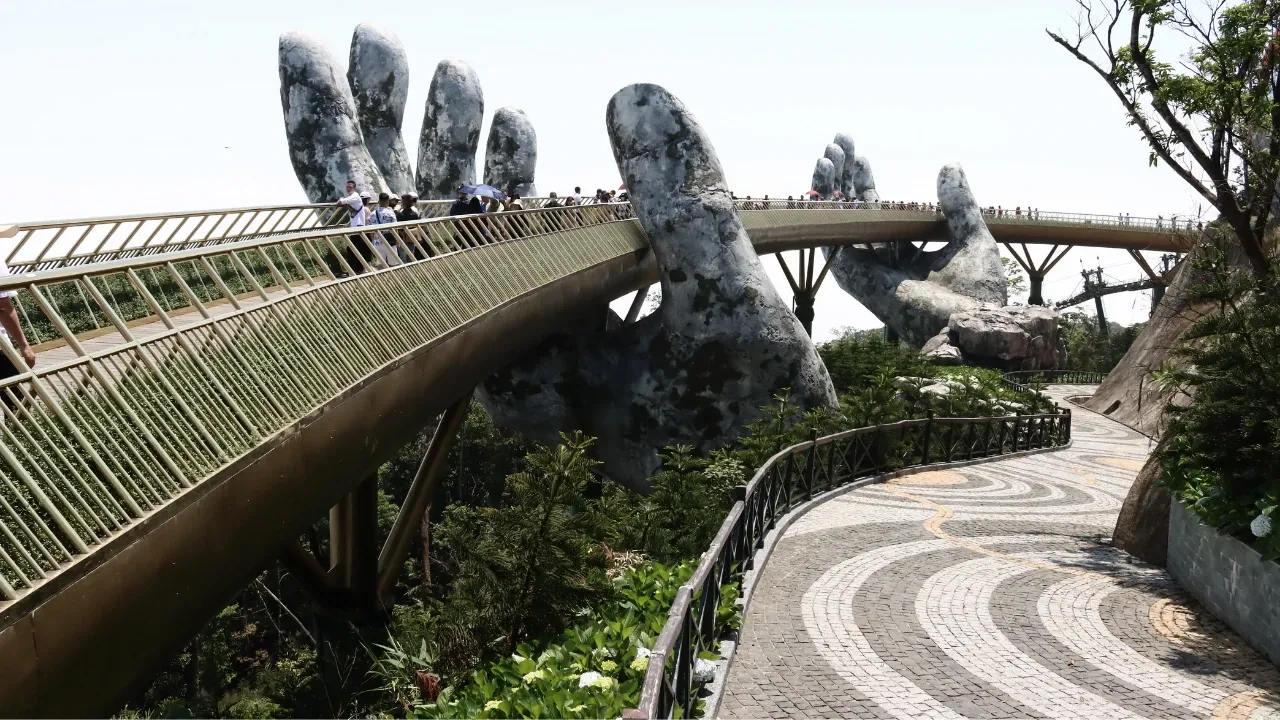 Update: This post was first written in 2019 when Vietnam offered a 1 year tourist visa for Americans. I'll update this periodically to keep it accurate.
You can apply for a 30 day e-visa. This is currently the only option unless you intend to get a job in the country. There is no retirement visa, no remote worker visa, no wealthy expat visa. It's only 30 day tourist visas, marriage excemptions or TRC which you get from having a job.
I first went to Vietnam in 2013 and loved it. I went back on a 1 year tourist visa in 2019 and then got "stuck" in Vietnam the following year because of Covid. Honestly, there is not a place in the world I would have rather been as the country was functionally open the entire pandemic.
I was traveling around beautiful Vietnam, visiting places like Ha Giang while everyone else was stuck at home.
My previous time in Thailand from 2012-2017