Modafinil Nootropic Review - A Smart Drug That Works? Let's Find Out!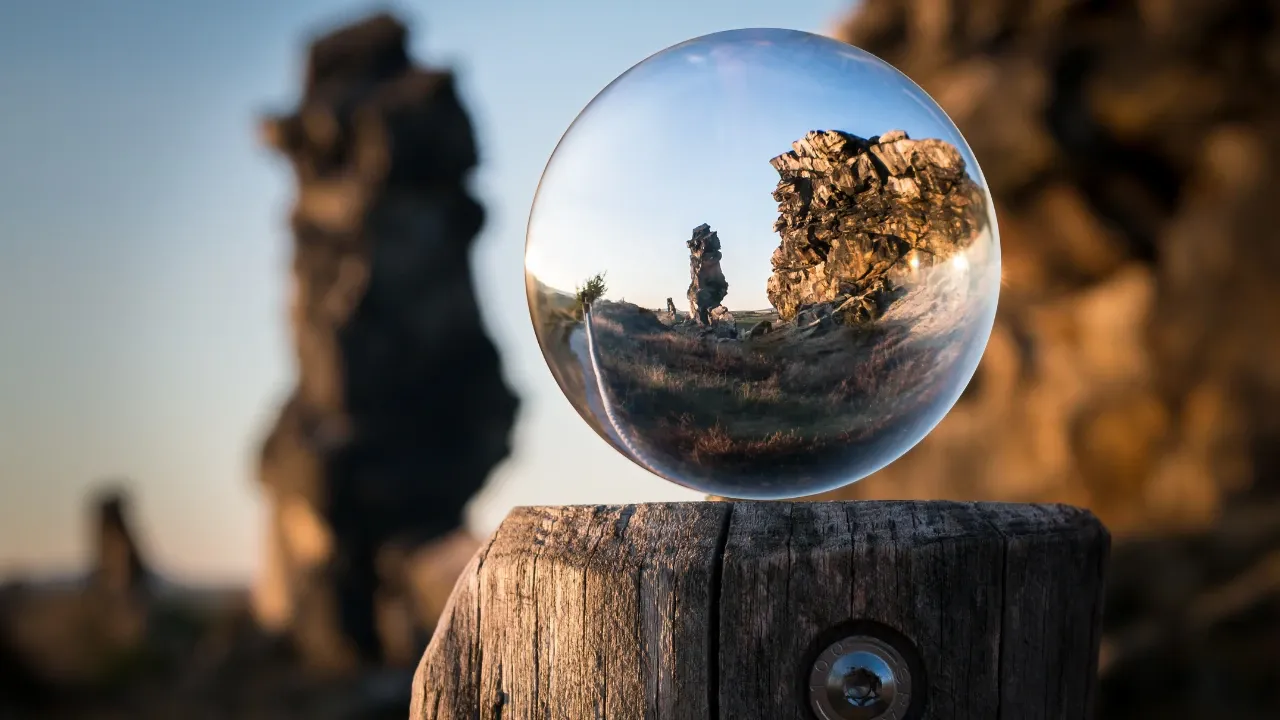 Modafinil makes you super human.
It makes you mighty. It makes you think faster and more clearly.
…or does it?

So I ordered Modafinil from an Indian pharmacy back in May of 2017.
That already sounds nefarious but what the hell, let's give it a go. You can only get Modafinil through a prescription in the USA, but I was just wrapping up my "career" as an English teacher in Thailand.
I was curious about is this nootropic. Was it really was a cognitive edge that enhances performance and makes you more focused with a faster, sharper mind or was it all eloquent bullshit by boldanddetermined.com as a way to drive affiliate sales to modfainiledge.com (his content was the most persuasive and compelling online - his blog is now defunct).
Looking for information on the web you'll find well researched articles on the matter, YouTube videos, dumb articles written by 20 year old's trying to sell you stuff and then content by more legit men who you can actually trust.
It's sometimes true, the belief that the more challenging a drug is to get, the better it works. But let's not forget that the harder it is to get, it's usually more dangerous. I first became aware of Modafinil actually by Dave Ramsay over at bulletproofexec.com (now redirects to bulletproof.com). Then I heard about it from Joe Rogan, Tim Ferris and then Victor Pride and Mike Cernovich (Google their names if you're not familiar with them).
Alright already, i'll try it.