Intermittent Fasting – Loose Your Big Bloated Belly in 1 Week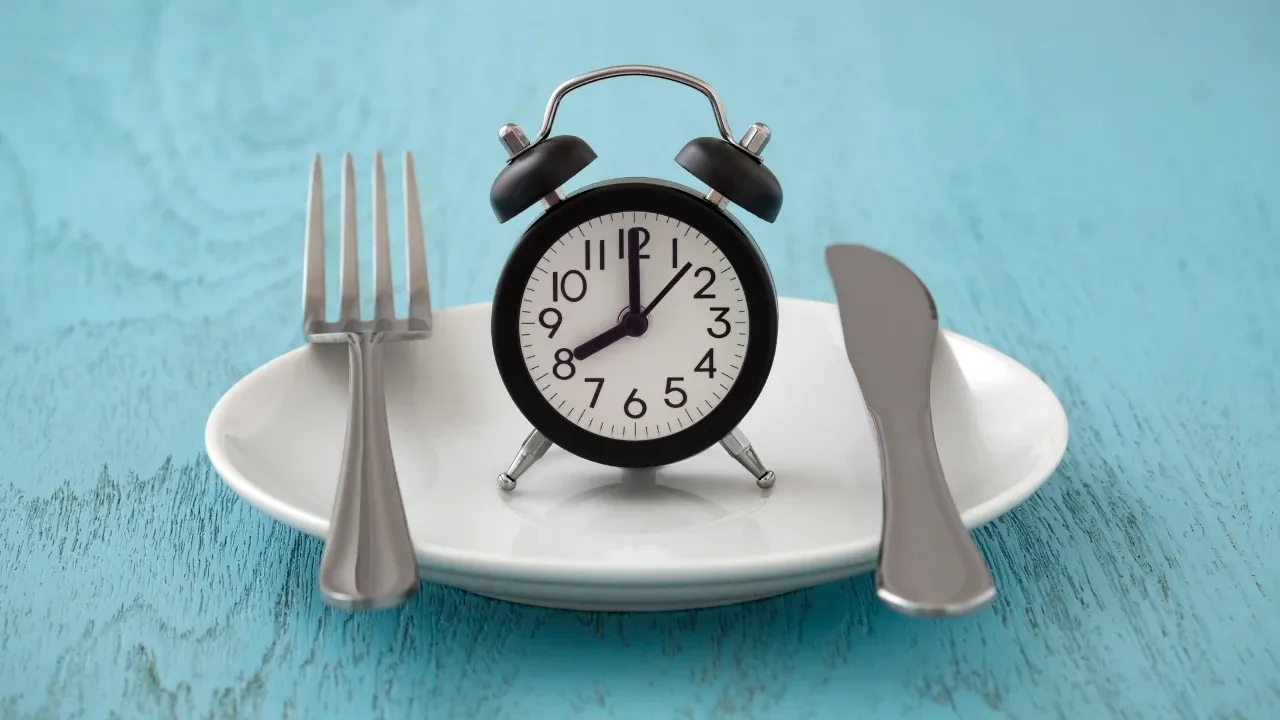 I Skip Breakfast 6 Days a Week. Why?
I started fasting way back in 2016 and it made a serious difference in terms of losing my big bloated belly and lowering my overall body fat. Fasting, cutting out sugar and milk resulted in a noticeable, visible difference in how I looked and felt within a week.
By now, the concept of fasting has been popularized since that time but I still get strange remarks and looks when I tell people that I don't eat in the morning because all cultures everywhere are taught that breakfast is the most important meal.
If you want to wake up, feel great and be high energy I suggest as a man you fast in the morning and drink black coffee. On an empty stomach the caffeine hits hard and you'll feel alert and ready.
This video is from 2016 and is what got me to try fasting.
Why intermittent fasting should be a way of life for a man