If Freedom is Your Reward, You Are Living in Prison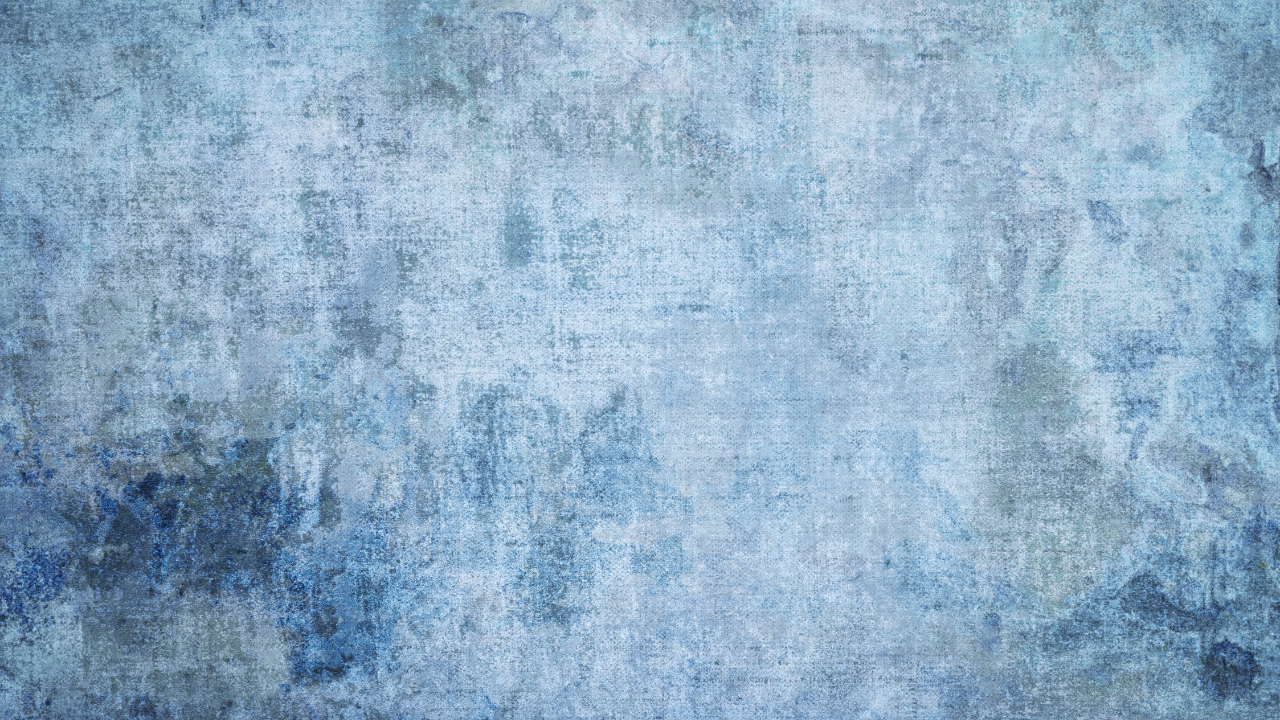 Gen Z: Cancel student debt! I'm oppressed. I only have $1000 in my bank account and can't afford.
Government: Sure thing, vote for us!
*Prints 1 trillion, uses 100 billion to pay of student debt, the rest for...stuff*
Gen Z: OMFG! Inflation is so high! My $1000 won't even pay rent now! Cancel rent! I'm oppressed!