8 Ways You Can Focus on the Important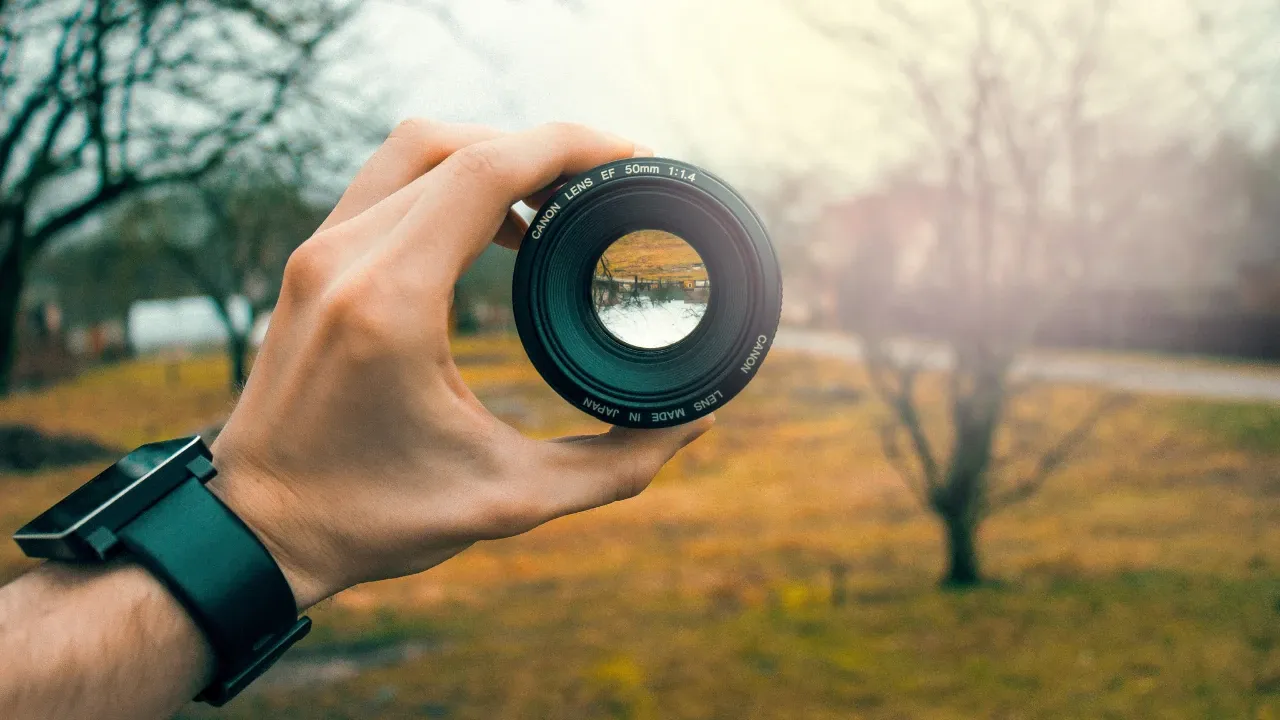 Identify four areas of your life that are important to you.
For most of use the most important things can be compressed into family, work, health and _____? The last will be unique to you, for me it's travel. I find that in your select priorities to have only one be of a professional aspect. For me right now, my work managing the growth of my websites and YouTube channel as well as maintaining my freelance work on Fiverr to be meaningful.
Next, what are you holding onto that is not serving you? What things are on that edge, where it's getting to a point to discard them so you can focus on the more important aspects?
For me that was teaching English. My income used to be 100% teaching English a decade ago. The I was making 50% of my money from my online assets and the other 50% from teaching online. Eventually I got to a point where I was making 6K a month and teaching English online went from being a benefit and something I felt lucky to do to something in the way of bigger goals.