College or Trade School - What To Do?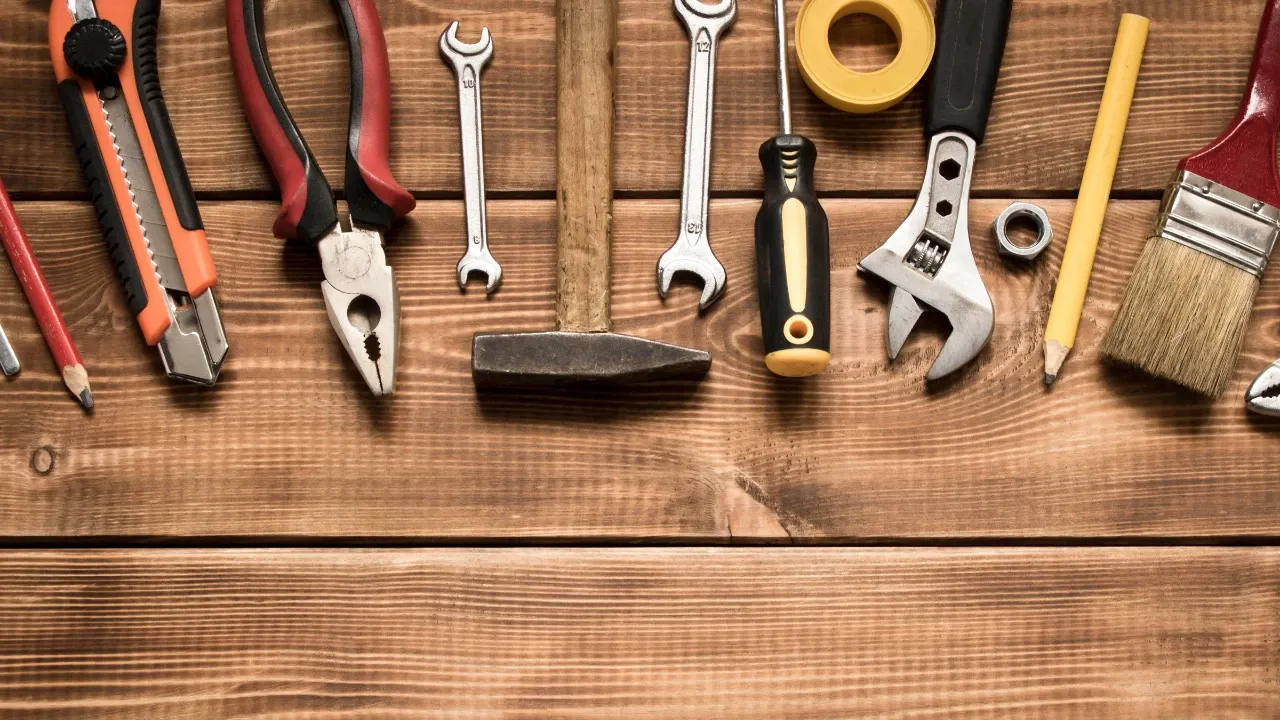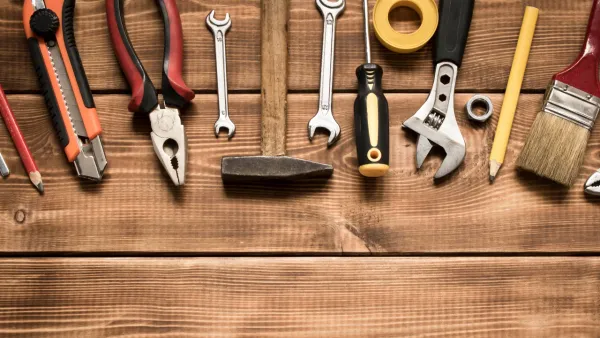 My dad worked for a municipality as a laborer and then as a skilled laborer. He put in 28 years and retired with $4K per month pension for the rest of his life plus social security. He did not go to college and for most of his life was pretty broke raising 4 kids. But he knew he had that pension waiting for him. Now life is good, he does whatever he wants and has no real responsibilities beyond hanging out with his grandkids.
My two older brothers are both trade guys as well. One is an electrician making over six figures a year now, but for the last 10 years his income was around the $68 to $80K mark. My oldest brother retired from the Air Force as a Master Sergeant who worked in HVAC. He now collects his pension from the military and has job at a government contractor doing you guess it, HVAC.
There there is me. The unconventional creative type. I don't say this to show off or anything, but I'm the type that never really fit in. I'm currently running a six figure online business based around YouTube, websites, freelance on Fiverr, running paid ads and email marketing all while living abroad.