The Edge of David "Shorts" Experiment - I'm Shadow Banned?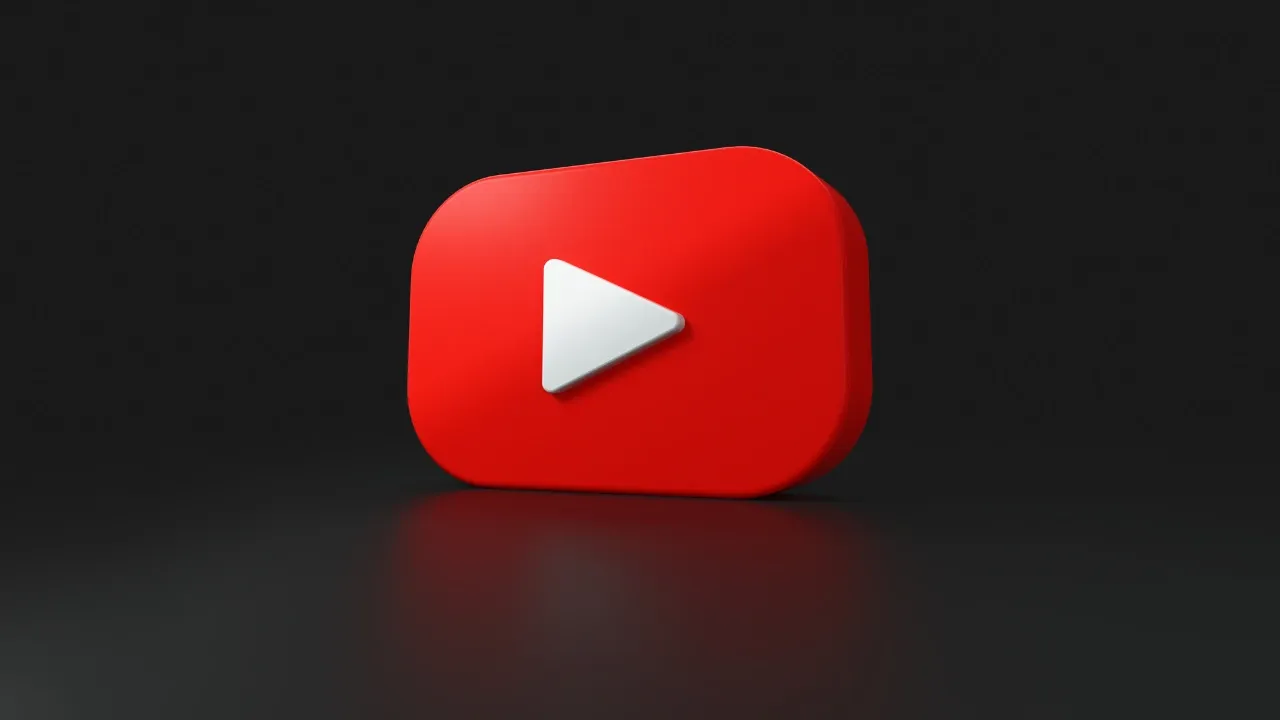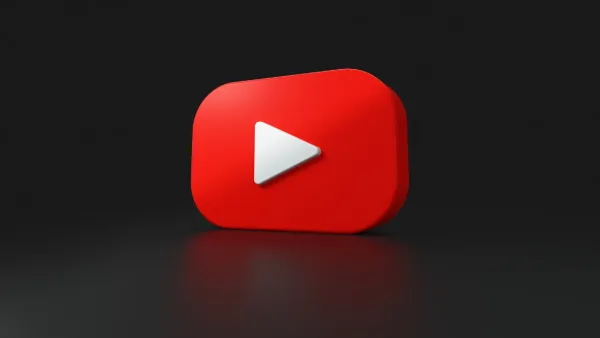 Alright so I decided to try out YouTube shorts. They are simply 1 minute or less videos you post to YouTube. Simply record your video in portrait mode and upload it. Then wait for the shorts algorithm to pick it up.
You can use the hashtag "shorts" to help speed things up if you like, but I did noticed that it did not matter that much. What matters is that it's a portrait mode video and it's under a minute.
I went ahead and created "Edge of David shorts." A dedicated channel to my iPhone videos. Basically, whenever I would be inclined to post a story to Instagram or Facebook, I can now post that same video as a "short" to YouTube.
The results?
Crazy.
I got this channel up and over 2000 views a day in days, not weeks or months -DAYS.  Anyways, then end result was that I got a lot of views and subscribers and that's it. No money and no engagement on my main channel. Just a fun little distraction.