The Edge of David "Shorts" Experiment - I'm Shadow Banned?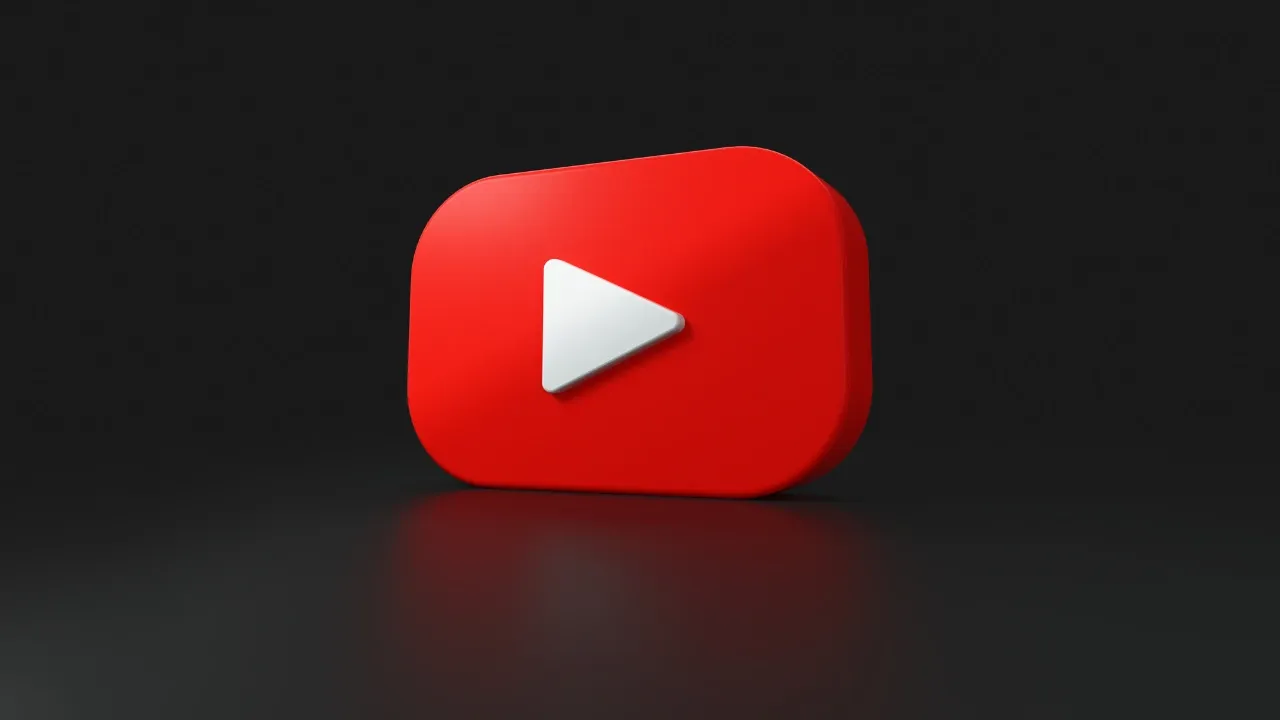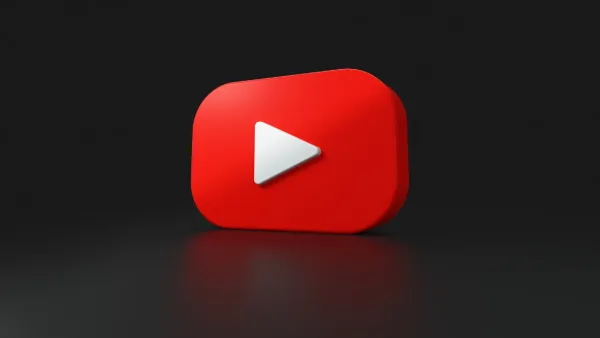 Alright so I decided to try out YouTube shorts. They are simply 1 minute or less videos you post to YouTube. Simply record your video in portrait mode and upload it. Then wait for the shorts algorithm to pick it up.
You can use the hashtag "shorts" to help speed things up if you like, but I did noticed that it did not matter that much. What matters is that it's a portrait mode video and it's under a minute.
I went ahead and created "Edge of David shorts." A dedicated channel to my iPhone videos. Basically, whenever I would be inclined to post a story to Instagram or Facebook, I can now post that same video as a "short" to YouTube.
The results?
Crazy.
I got this channel up and over 2000 views a day in days, not weeks or months -DAYS.  Anyways, then end result was that I got a lot of views and subscribers and that's it. No money and no engagement on my main channel. Just a fun little distraction.
Update: I appear to have been shadow banned. After hitting 5k views in a day, my views have dropped to literally 0:
Post shorts to an established channel - pros and cons
So I deleted the top performing videos and re-uploaded them to my main channel, "Edge of David" on YouTube (I posted 10 or so short videos). They did well there too but not as well as a dedicated channel.
I also noticed a drop in subscribers obviously. Moral of the story, if you have an established channel, leverage shorts occasionally. Don't blast your channel with 10+ short videos as YouTube and your audience won't like that.
Instead, be thoughtful about it if you're going to post to an established channel. Rollo Tomassi is a good example of this. He posts long form videos but does leverage shorts:
He does it in the right way where he is adding to his collection of videos and not annoying his audience. If you already have a channel with an audience, this is how I would approach it.
Pros:
You can take advantage of the staggering amount of views and subscribers shorts can drive.
You won't annoy your audience if done right.
Cons:
Shorts are a numbers game. Your short may fall flat, a problem you won't have with a dedicated channel.
To get the full force of shorts you need to be aggressive and post a lot.
Posting shorts to a dedicated shorts channel
So after looking at the data and performance of my channel and other channels, shorts work best on your main channel as a way to help drive views. While you can create a "shorts" channel, it's not required and posting shorts to your main channel won't hurt the performance of your longer form videos.
I originally thought it would be best to create a shorts channel and to then link the shorts as a playlist on my main channel but all in all this was a waste of time. Just post shorts to your main channel and see how it goes.
If it helps grow your audience then keep at it. You could always post a short, let it get some attention and then delete it later or you could simply post both short videos and your traditional longer videos.
Should you post shorts?
If you have an established channel, go for it. There is no way to know if your audience will like it until you try. Personally I think it's a fun way to create videos that could potentially drive growth of your YouTube channel.
Like always just pay attention to the performance, delete videos people don't like and see if you personally enjoy doing it in the first place. A great example is someone like Drew Binsky who now leverages shorts heavily in addition to his high quality travel videos.
Clips channel
You can also create a clips channel if your main channel content is quite long. A clips channel is where you break down a 2 hour long video into an interesting 5-12 minute segment.
This is different from creating a YouTube short. While you can create a dedicated shorts channel, this style of video appears to work best on your main channel. I'll post a few shorts on "Edge of David" and report back here how it worked out.