What's a Full Moon Party Like?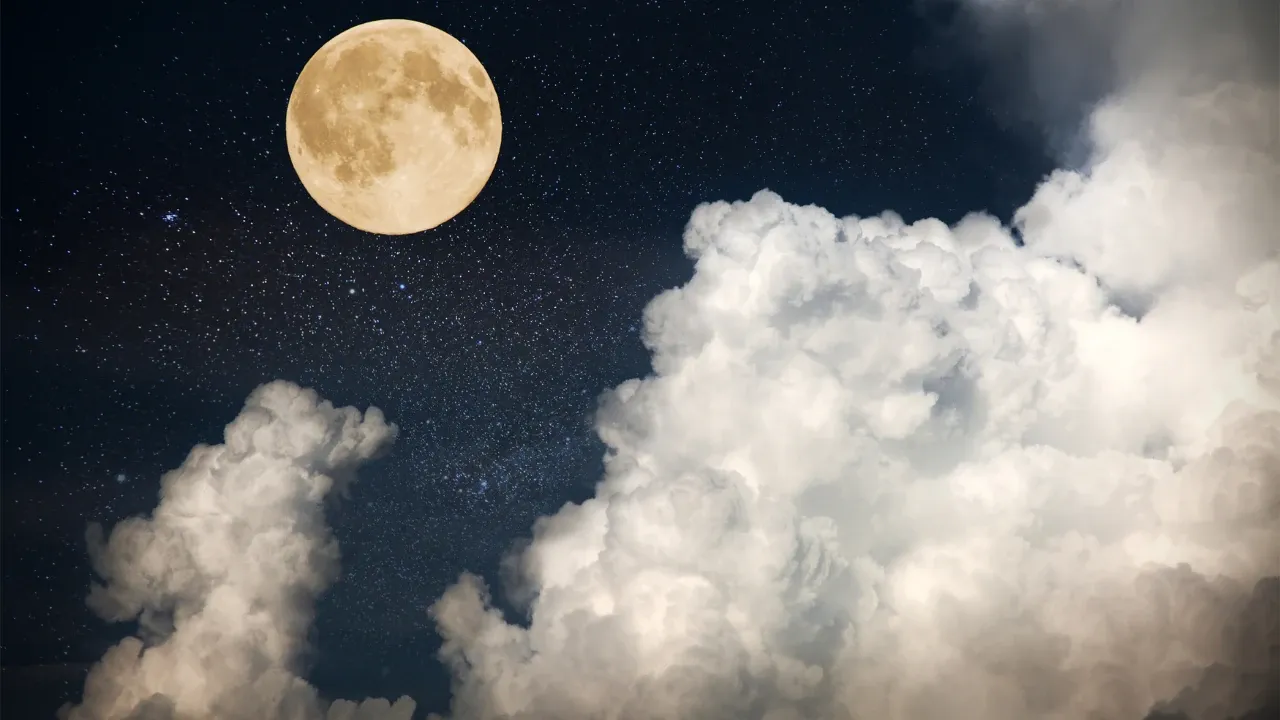 So what's a full moon party like?
This post will break down your basic full moon party in Thailand in a few different ways. Consider this your "what to expect" guide. Please note I went in 2017. In a nut shell a full moon party is like an out door club on a beach with 20 somethings getting drunk, doing drugs and having one night stands.
I went to Haad Rin beach and had a great time. It's one of those things you should experience at least one time, and no it's not for old people. At 34 at the time, I was one of the old guys there.
What is it?
How to Get There
What to Expect
Travel Advice + Where To Stay To Have a Great Trip
Sex and drugs