What's a Full Moon Party Like?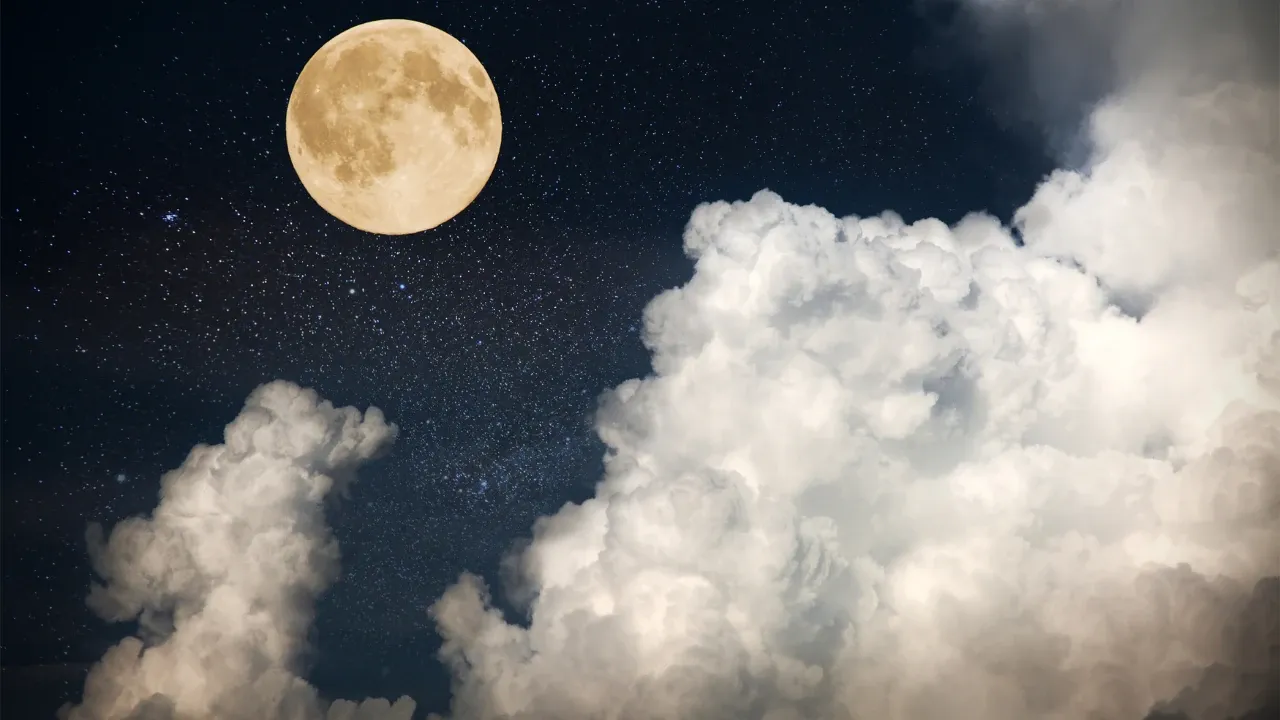 So what's a full moon party like?
This post will break down your basic full moon party in Thailand in a few different ways. Consider this your "what to expect" guide. Please note I went in 2017. In a nut shell a full moon party is like an out door club on a beach with 20 somethings getting drunk, doing drugs and having one night stands.
I went to Haad Rin beach and had a great time. It's one of those things you should experience at least one time, and no it's not for old people. At 34 at the time, I was one of the old guys there :)
What is it?
How to Get There
What to Expect
Travel Advice + Where To Stay To Have a Great Trip!
I was in Bangkok a few weeks ago looking for a new condo to rent. I currently live in Ratchaburi Thailand as I used to work at a university here but am now back to making my living from all my online activities. I meet up with one of my Thai friends on my apartment hunt, we ended up going to a roof top pool party and she asked me if I would like to join her and her friends for the upcoming Full Moon Party.
I've never been to Kho Phangan or Koh Samui or a Full Moon Party so I figured why not. One of the advantages of not being tied down to a job is having this sort of flexibility so I booked my tickets and and got myself ready for the Full Moon Party.
What is it?
The full moon party on Koh Phangan is simply a wild, all night out door club on a beach. If features house music, main stream pop music, dancing, sex,  lot's of beer and whisky, and illegal drugs (which can be found in the form of a mushroom shakes if that's your thing).
It's basically an alcohol and drug infused event filled with 20 somethings and the random 30 something like myself. If you're looking to "party hard" as Andrew WK puts it, this is the place.
It's a fun adventure as you'll have a chance to meet or hook up with people from various countries from around the world. From Europeans, Koreans, Japanese and North Americans. All converge on this beach to party it up under the full moon. During my adventure I meet and traveled with two lovely Korean girls for the next two days.
Your best bet would be to get a lot of sleep the day before as the Full Moon Party does not end until the sun comes up. Unfortunately I went to a club called Levels in Bangkok the night before to send a friend off on his last day in Bangkok. I Literally got 4 hours of sleep before traveling down south. Getting to the island already exhausted before the party is not ideal!
How to Get to The Full Moon Party on Koh Phangan?
From Bangkok, you'll simply want to book a cheap flight on Air Asia. One way flights can be had for as cheap as 500-800 Baht (15-20 USD). You'll fly into Surat Tani airport from Don Mueang Airport in Bangkok. At the airport in Surat you can simply book a bus and ferry package to Koh Phangan.
It's that simple. The ferry will take about 4 hours to the island.
Once you're on the island ignore all the taxi drivers right off the boat. They charge very inflated prices. Instead walk down the pier a bit and you can jump on a Song Tao (one of those trucks) that will take you anywhere for 100 baht at the time of publishing this.
What to expect once You're at the Full Moon Party?
It's a standard out door party on a beach. If you've ever been to a night club in Bangkok or NYC or any other big city it's basically that except it's on a beach and it goes all night into the morning.
Don't do what I did and stay up the night before, get a good nights rest and head out to start enjoying the party around 8 pm. Make sure to get body paint and glitter and have at it with crazy designs on your body. Yea you may think think that sounds a little weird,  BUT everyone does it.
I went with GOOD LUCK plastered on my arm 🙂
Travel Advice, Mistakes and Where To Stay To Have a Great Full Moon Party
There are multiple beaches called Haad/Had something something. The Full Moon Party is on Haad Rin beach.
Be careful not to book a hotel on private beach like I did. My mistake was that I was looking for a hotel that was simply close to Haad Rin beach where the Full Moon Party goes down. I ended up booking a hotel that was impossible to get to by taxi.
No really. Impossible to get to except by ferry.
I had no idea of this until I arrived on the island and told the taxi driver where to take me. He told me he will drop me off at a certain location and from there I would need to pay 500 baht for a ferry to get to my hotel.
WHAT!
WHAT?!
So 500 Baht to get to my hotel, 500 Baht to go back and join the party, another 500 Baht to get back to the hotel after the party and again another 500 Baht to get to Haad Rin so I could get to the pier and go to Koh Samui.
*500 Baht = 15 USD
Yea, not thanks. I called Hotels.com and told them my situation and they refunded my purchase.
As this was a last minute trip most places were full but I was lucky enough to snag a nice little room with a pool near Haad Rin beach.
So my advice would be don't be cheap on your room. Be willing to pay a bit more, like 5000 baht for 2 nights so the next day you can wake up late, recover in style and enjoy Koh Phangan.
Koh Phangan Full Moon Party
So you should totally go to a full moon party. Particularly if you're under 35. It's fun and Koh Phangan is beautiful. Yes it is touristy, but it's for a reason. I know a lot of first time visitors would assume that it is not that nice and there must be better islands but I'm telling you Koh Phangan is excellent and well worth staying  a few nights.