How to Get Unlimited Internet for 1 Year in Thailand (DTAC+AIS)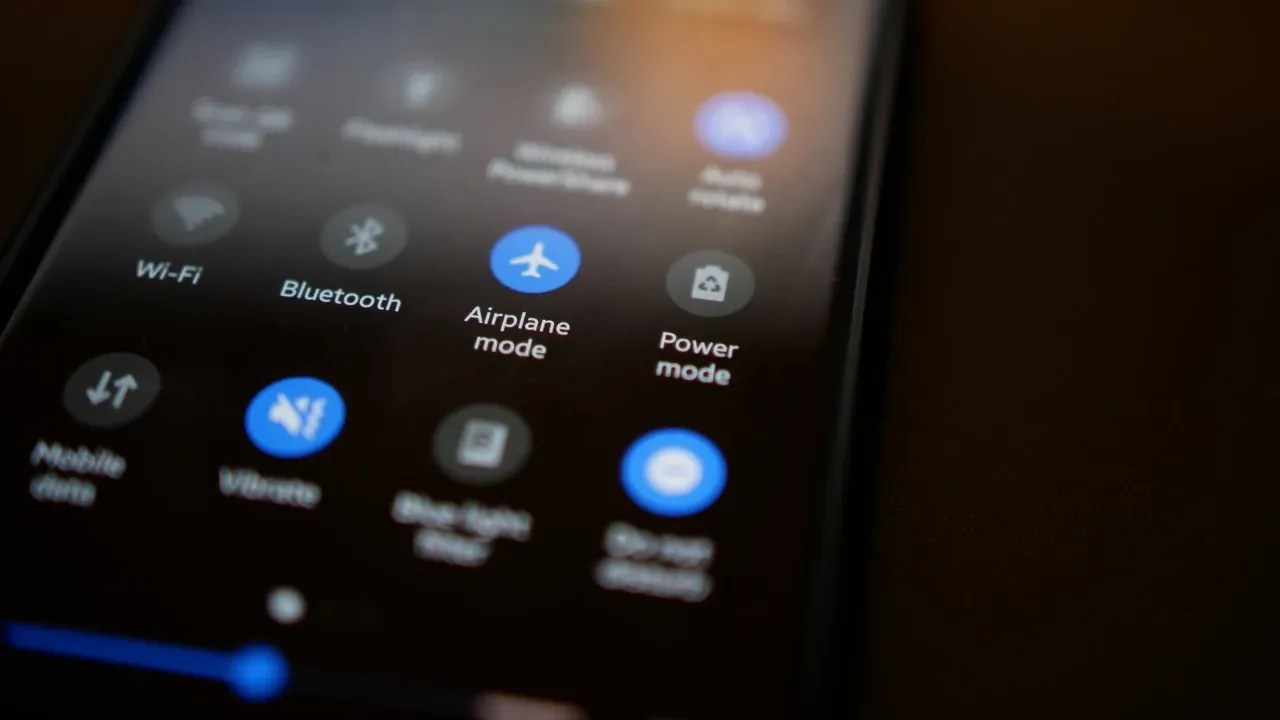 I'm currently based in Bangkok Thailand. I love this country, I understand the language, culture and you get great value for your money. One such instance of "value" for your money is how you can get unlimited internet for one low price.
Dtac 10 MBPS Unlimited 1 Year
The first step to my setup is to get yourself a DTAC sim card. They offer an unlimited, 1 year sim at 10 MBPS. The speeds are adequate for travel throughout Thailand and working at a cafe with your laptop.
For many, this one sim card may be enough for all your needs. Pop it into your phone and you now have unlimited internet access for the year for roughly 1,600 Baht.
What's the catch?
No catch, this sim card has worked like a champ throughout my travels here in Thailand. The only limitation is that if you need to upload 4k videos like I do for my YouTube channel then this sim card is not adequate. I also live on the 30th floor of a beautiful condo building and do find myself out of range for sim card access.
Not Dtac's fault, so I do have to pay for AIS internet in my condo. Worth it as it's a business expense for me and I need it for my work.
AIS Pocket Wifi - Connect multiple devices
The next product I suggest looking at is AIS's pocket wifi device. This device looks like a little white router that fits in your pocket. AIS does offer their own sim card combination but it's not that good because all packages are limited by their monthly usage.
While 30 GB is a lot of data, what my Thai friends who use this sim card tell me is that your data starts to become throttled the more you use. With Dtac I've had no issue at all so once I pop it into my AIS Pocket Wifi I have a mobile hotspot for both my laptop, phone and any friends who are visiting that need internet.
Is this a mobile hotspot device?
Yes it is. You don't need it if you're fine with putting the unlimited Dtac sim card in your phone and calling it a day. I however like using the Pocket Wifi because it's designed to be a mobile hotspot so I don't have to use my phone and burn through the battery. Fully charged, the AIS Pocket Wifi lasts 12 hours.
It's also helpful to use because when I'm somewhere that does not have wifi like Amazon Coffee or somewhere that has slow internet like Starbucks (in Thailand speeds are awful) it's useful to have in order to connect both my laptop and phone.
However you can just use your phone as a mobile hotspot if you don't want to purchase the Pocket Wifi.
Unlimited internet in Thailand - Conclusion
So I'll leave it there for this short write up on how to get unlimited internet in Thailand. If you're going to be staying here for a year or more I highly recommend getting the unlimited Dtac sim card at a minimum.
An optional purchase is the AIS Pocket Wifi mobile hotspot device. Regardless of what you decide, you can get great value for your money in this country if you know where to look and what to do.