Thanks for subscribing. First things first, make sure to check your email (spam folder and promotions tab in Gmail) for emails from "Edge of David." They have private content in them that's not available on the publicly available blog posts.
They sometimes tend to end up there for whatever reason so make sure to whitelist them. I send out content as it's published or updated. So no worries about getting too many emails from me. I'm also not doing the whole internet marketing funnel thing here. Just new content as it's released.
Next, while all the blog posts are available publicly, I will be adding private members only posts so check back on the site each month. Paid content will be found under the "pricing" tab in the top menu, alternatively you can check the "subscribers only" category: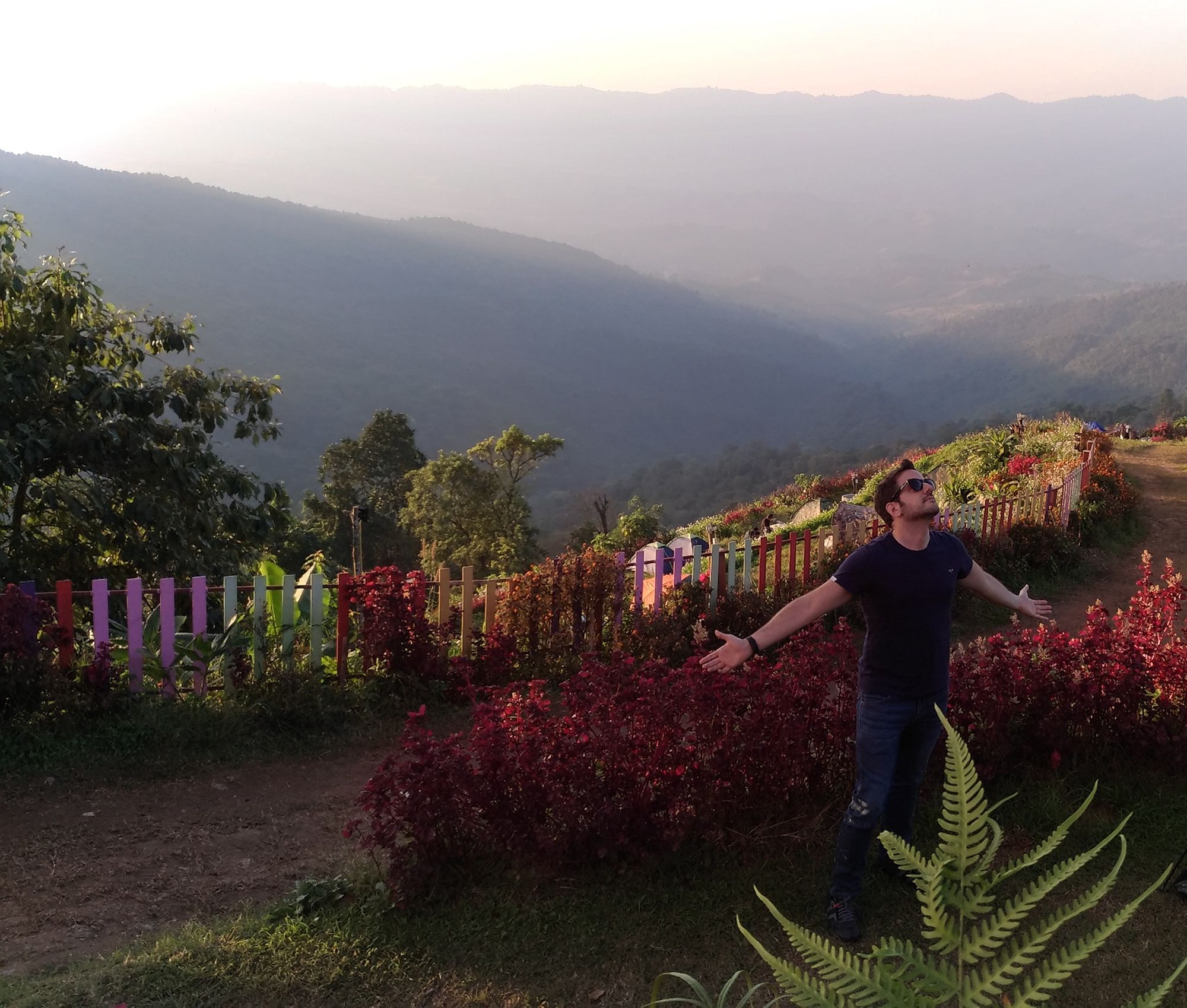 Log in
If you're a paying subscriber you'll need to log in to view private content.
To log in simply click on any "subscribe" button on edgeofdavid.com and find where it says "already a member? Sign In."
Ghost will then email you a log in link to the email you used to subscribe with. No passwords or user names required. It's a simple as that.
Thanks!