3 Things You'll Love (and Hate) about Living in South Korea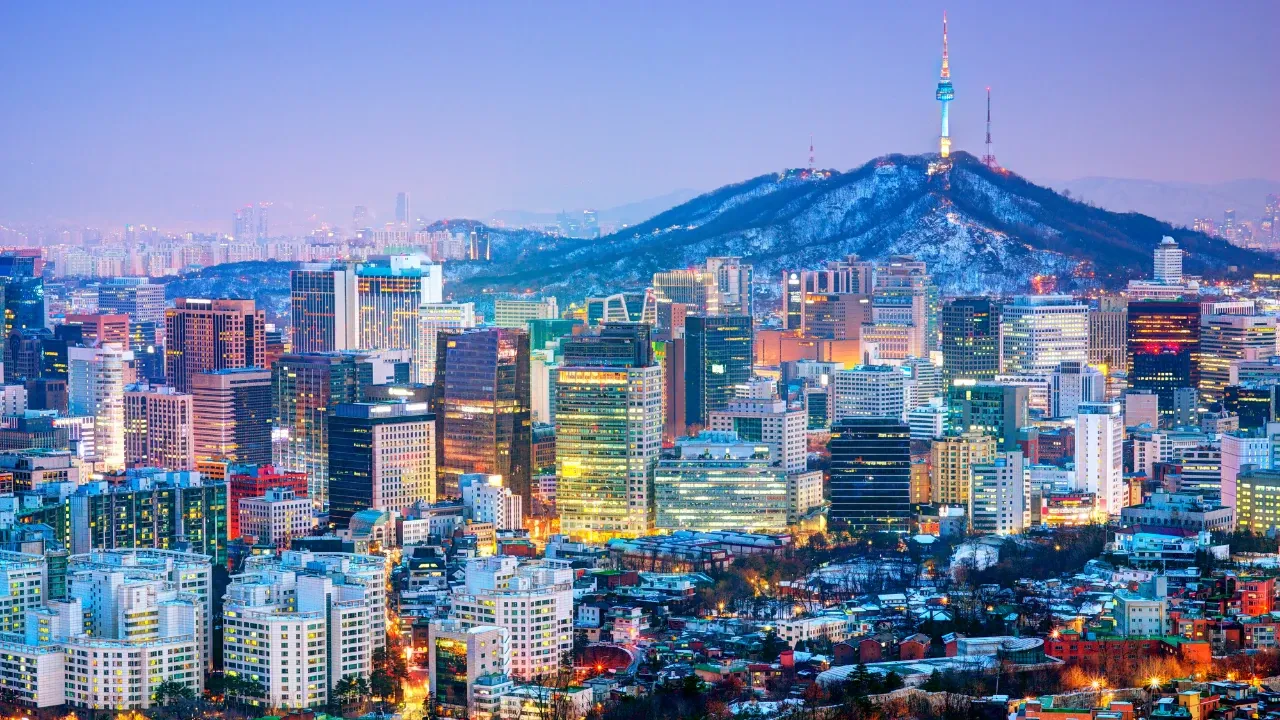 I love South Korea. So far it's been one of my favorite countries to visit.
After a few years of getting a little to stuck with Thailand (Thailand has a way of hooking you in), it was wonderful to and refreshing to see a new place.
Refreshing because the weather is exactly the same as where I'm from in America (New England) but more importantly Korea is clean and modern.
If you've not traveled to South Korea yet, you're missing out as it's very different from both China and Japan.
So for this South Korean travel blog post, I thought I would share 3 things you will love and 3 things I hate about South Korea.
Lot's of people have strong opinions on this matter. I've read people complain about the food which I can't even imagine as Korea food is by far my favorite. I've read click bait "10 things I don't like about Korea" and most of the dislikes are pretty silly.
Look, no country is perfect, but if there are that many things you hate about a place, maybe it's not for you 🙂
Anyways, let's get to the list for this South Korean travel blog.