How I Make Money Blogging at EdgeofDavid.com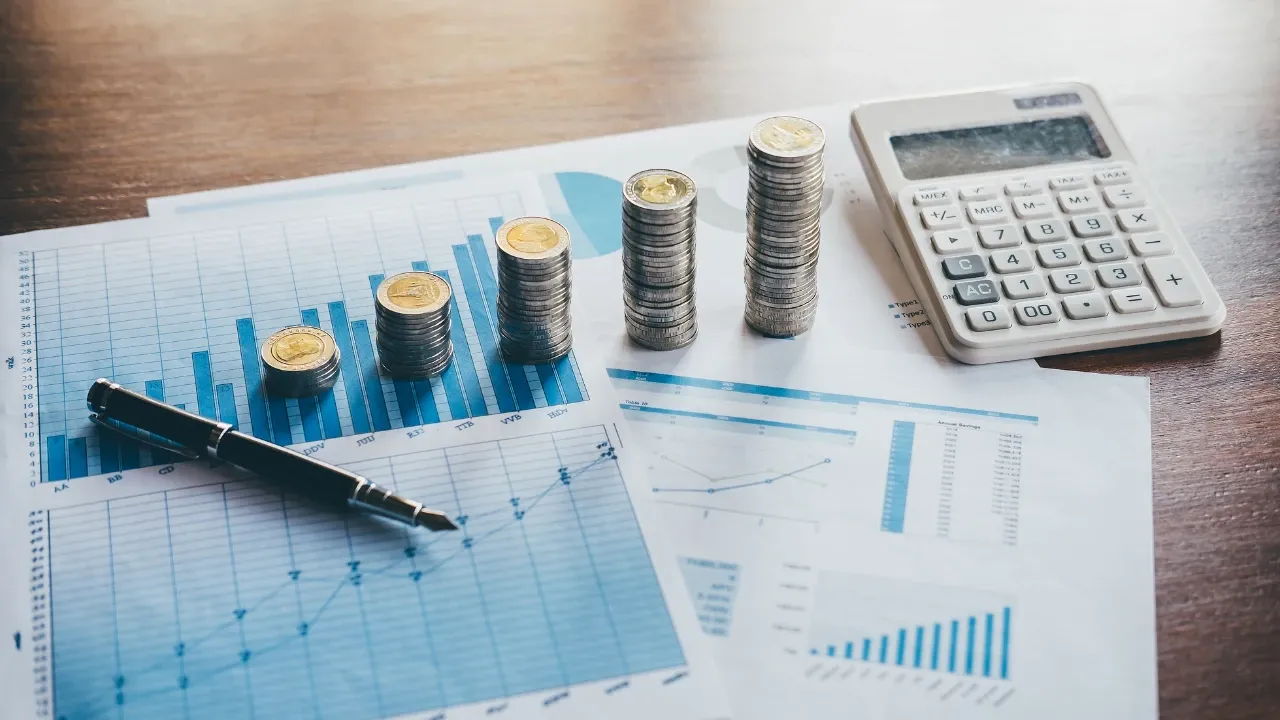 My goal is to make this "edge of David" brand into  a $1-2k income source minimum.
I'm currently self-employed and my income comes from the following:
Being a top-rated Fiverr seller.
A niche website about teaching abroad and online.
"Website Creative Pro - This is a full stack online business as I like ot call it. Website, email, YouTube, paid ads, selling digital products, affiliate marketing, display ads, sponsorships.
You can get the details by subscribing to the email list. When you do you get access to this: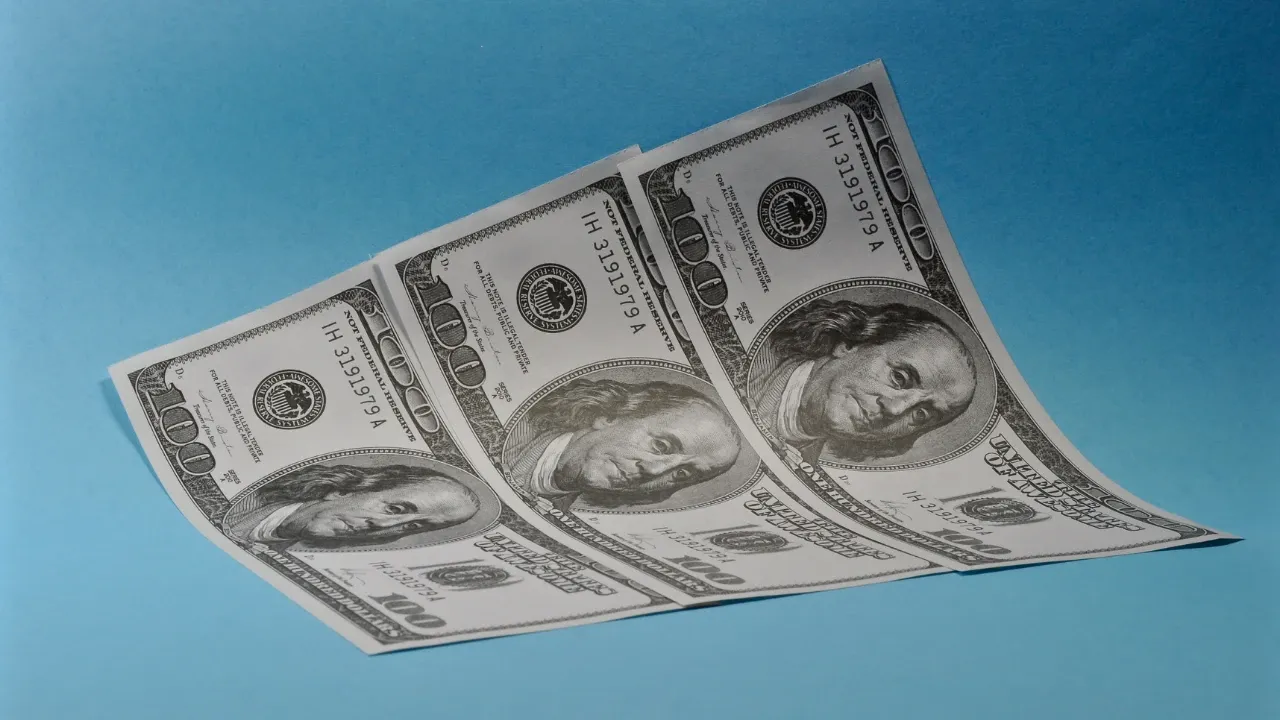 Then there is my personal, creative outlet - Edge of David.
When I started blogging here back in 2010 my goal was to become a professional blogger making a full time income. I straight up failed (obviously) because I was giving life advice as goofy, out of shape 26-year-old living in Connecticut who had just quit his job and was working one-off jobs at Robert Half Account Temps to make ends meet while figuring out his next move.
Not exactly an inspirational life, but I now see how risky that was and how that risk and pain is required for serious change. I eventually went abroad to Thailand to teach English and during that time I built my content marketing business over a few years.
I wasted a lot of time on this site back then to be honest because I didn't understand content marketing, SEO and how my blog would even make money in the first place. But it was a necessary learning experience about content marketing, business and finding your thing - read my post on toxic self help for more about how to know when to quite and when to keep going to you don't waste your life on something.
Edge of David as my creative outlet
So after 2.5 years or so of blogging here, I was able to get this site to about 150 visitors a day, making roughly $50-80 a month from ads and around $100-300 from affiliate marketing.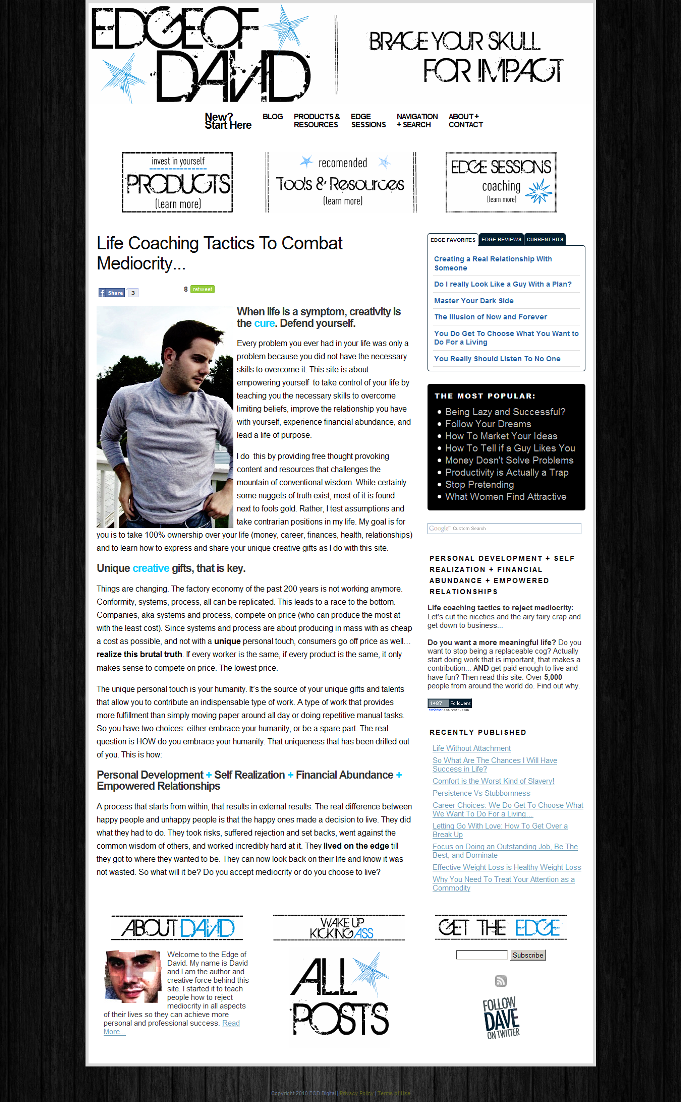 This was great because I eventually went abroad and worked at a government school in Thailand as a broke English teacher making 33,000 Baht a month, roughly $850-1000 a month given the exchange rate.
This was enough to cover my expenses but not save, so an extra 150-300 USD flowing into my life made a huge difference.
However, anyone how knows me knows that no way was I content with being some English teacher. This is why I made my popular "teacher trap" video because too many guys get comfortable scrapping by, drinking a big LEO (a cheap beer in Thailand) every night and dating some lo-so farm girl they think is a 10, but eveyone else sees as a 4.
It genuinely pissed me off when I would go to Bangkok (I lived in Ratchaburi at the time) and not have the funds to go to a nice rooftop bar, always having to worry about how much things cost, having to leave Bangkok on Sunday night for a 3 hour van ride back to Ratchaburi and meeting guys who were living the life I wanted - a life of freedom and self-sovereignty.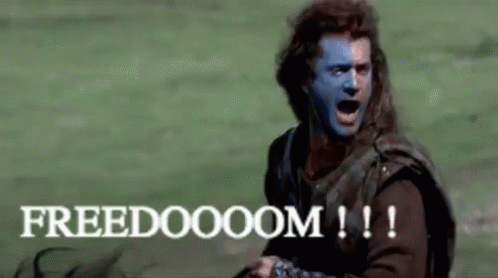 I didn't give up
I kept trying different things and was ok with acknowledging that all the time and effort I had put into edgeofdavid.com was a learning experience but if I had kept at it, it would become a waste of time.
I had to accept that despite starting in 2010, I was starting over from scratch with a new project. That's a painful realization because time is valuable and you want things to grow, but failure is part of the process like all the clichés state.
So I decided that going forward, I'll always keep this brand as a personal thing. As I live abroad, travel and was growing a business I just needed a place to create. I even started my vlog for the same reason. In the back of my mind I did think that maybe vlogging would be my thing. But like edgeofdavid.com the EOD vlog never took off.
I'm actually thankful it didn't because I love,  absolutely love my current business model of making educational tutorials. The vlog however like the blog did teach me how to make videos which proved essential for my main business.
Funny how things work out.
Now I want this brand to make money
I enjoy having 3 brands to work on. My niche website on teaching, my main "full stack business of Website Creative Pro and Edge of David.  
So let me break down the income and how I plan on making money blogging with this website and how to make money blogging in general if you're curious.
Edge of David is my Patreon alternative
Everything is a function of traffic and attention. I'm going to drive traffic to this site most likely from my main channel and website as a Patreon alternative. The key revenue stream I'll focus on is paid subscriptions and affiliate marketing via the free newsletter.
That's it. Two verticals.
I'll try out a new style of video content to see if it gets more attention to this site and write the occasional free blog post that goes after a searchable keyword.
I am curious to try out a different type of video style on Edge of David the YouTube channel. I've unlisted or deleted all my vlogs because after 60 videos with my Sony X3000 in that style it never really took off so I'm going to pivot and try something new.
My YouTube channel for this site topped out at 160 videos so it's time to move on. If this pivot fails then I'll retire the EOD YouTube channel altogether and simply use this site as a Patreon alternative and newsletter.
Anyways, with any blog, the following are the main ways you can make money blogging:
Display ads
Affiliate marketing
Selling products
Email list
Sponsored content
Subscriptions
Display advertising
Display advertising is simply running an advertising network. YouTube has the partner program and with a website, you have a wide range of networks to join.
The AdSense program is a good start and with their auto ads updated it may actually be quite viable now, but I've had the best success with Media Vine. You do have a minimum of of 50K visitors per month to apply however so it's not for low traffic blogs.
Select content to run ads
With any ad network, you want to look at your website from a holistic approach and run ads on the pieces of content where it makes sense. Content, where it makes sense, is where there is no clear affiliate offer, or offer for your email list or product.
Most of the content I publish here is decent for running ads because there is no relevant product tie-in. Like where I wrote on why hell is when you meet the person you could have been.
What affiliate offer is there to make? Literally nothing. So running ads is ideal if we're looking at monetization optimization.
In short, if you're getting organic traffic to a piece of content with a clear affiliate offer then don't run ads on those pages.  Like my "books for men" page is monetized with Amazon Associates so any ads distract from the main offer I have on that page.
Running ads on Edge of David
I'm not going to run ads on this site. Most of the content here is private so it makes running ads needlessly complicated. I also want to brand this site more as a private membership website and email newsletter than yet another blog with ads.
Sort of like what Mark Manson has built out.
Affiliate marketing
I'm still surprised after 10 years people have no idea what affiliate marketing is. You can sign up as an affiliate for companies and promote their product and service.
If people click your link and purchase, you get a commission. With the right traffic source and content, this can scale up to tens of thousands of dollars a month.
The catch?
You need the right traffic and content, which is not easy, as everyone is going after lucrative keywords because that is where the money is.
You'll also need a lot of content ranking well for many transactional keywords where people search for help and advice on purchase decisions or how to do something.
Most people are lazy, however and create five videos, then quit or start a blog and write 15 blog posts and then... you guessed it quit.
I don't mind this reality because this work is the actual barrier to entry to keep lazy, stupid people at bay.
Finally, you also need to know what you're talking about too and demonstrate expertise. For example, edgeofdavid.com built on Ghost.org. I use, like and understand Ghost.
So I created a helpful free 2 hour video tutorial on how to start your own website with this platform.
As such, I make commission sales because I first help people get what they want.
Affiliate marketing and Edge of David
This will be a revenue stream I do focus on helpfully and organically as I promote products and services I use and pay for myself.
The primary driver for sales will be to my email list and in any transactional blog posts that rank.
Selling products
Businesses have something to sell.
You should have something to sell to your audience. What that something is depends on your audience and what they want. Shocker, I know.
For example, Justin Welsh built a massive following on Twitter and LinkedIn. He drives that attention to his email list then sells a course on his process for writing content because in an interview he showed his Notion account and the audience was blown away by his systematic, process-oriented approach to Twitter and LinkedIn.
Then, people wanted more content templates so he setup a subscription to receive new content templates for Twitter and LinkedIn each month.
Selling products is quite lucrative but it does take time to know what your audience wants.
Products on Edge of David
I'll soft sell my courses here as it makes sense to the content I'm publishing or the email newsletter I'm sending out, but apart from that the key focus here is email and paid subscriptions.
The product here is the email and paid subscription.
Email list
Email is still where it is at and this is why I love Ghost.org so much. You can easily design a great-looking blog with email marketing and paid subscriptions.
An old saying is that the "money is in the list" which is somewhat true. It's more in the relationships you develop with people over time than the list itself. People don't buy from you until they have interacted with you multiple times over months.
For many of my course sales, it's not uncommon for people to purchase from me two-three months after they sign up to my list and get a ton of free, helpful content.
So if you do decided to start a blog, I would seriously recommend you consider how to leverage email marketing into your blog. Email works best if you're building a personal brand where you're a perceived expert on something.
But you can build a branded newsletter as well. The Milk Road was started by one guy who wrote a daily email on cyrpto, grew his list to 250k subscribers and then sold it for millions of dollars.
With email you can either use it to keep in touch with your audience, drive sales of digital products, run sponsorships in your emails or make the actual list the product itself.
The email list here at Edge of David
I'm going to use my list here to be helpful first and foremost. I'll soft sell products and services as it makes sense and if my list grows enough in size I may consider taking on sponsors.
Sponsored content
Alright so if you have a big blog or YouYube channel companies will reach out to you with sponsorship deals.
For a blog this typically comes in the form of getting paid to write a review blog post for a product or service and then getting an affiliate link as well.
You can get them to sponsor a broadcast email if you also have an email list.
Pretty cool right?
Companies also reach out to websites that rank well for valuable keywords with list posts and request to be moved up in the recommendation. This is a bit shady and something I never do, but I know other bloggers who change their top product or service recommendation to a company offering to pay them.
To summarize, with sponsored content you can get paid to write blog posts and/or your email newsletter.
Subscriptions
The holy grail of online revenue is getting an excellent, direct recurring income source. This is the key focus of edgeofdavid.com as intend to use it as a Patreon alternative.
Instead of having a Patreon page, why don't I build out a whole website and brand. If it works then it will be wildly profitable and fun. If it fails, well I'll at least have learned something.
When you see someone like Andrei Jikh building up a massive Patreon page (at his peak he was making $25,000 a month recurring!) you can see the potential of offering a subscription revenue source to your audience.
But you actually have to do the work and make the offer. No one gave Andrei his page, he sat his butt down and launched it himself and drove traffic to it to drive sales.
Subscriptions and Edge of David
This is the main focus here, to grow a big email list and a substantial, recurring subscription revenue source. I am curious to see how this all pans out. I'll be blown away if I'm able to achieve something similar to what Andrei has with his Patreon page.
Only time will tell.
Make money blogging conclusion
Alright, everyone, that is a high-level overview of how you make money blogging. From running display ads, to sponsored content, to growing an email list, selling produts and doing affiliate marketing promotions.
There are many creative ways to earn an online income.
But it all comes down to traffic and attention. If you have no traffic source like YouTube or a high traffic blog, or awareness channels on social media then you need to figure that out first.
My best peice of advice is to be helpful. The more you help other people get what they want, the more likely you are to get what yo want.