Oh Great, Global Hyperinflation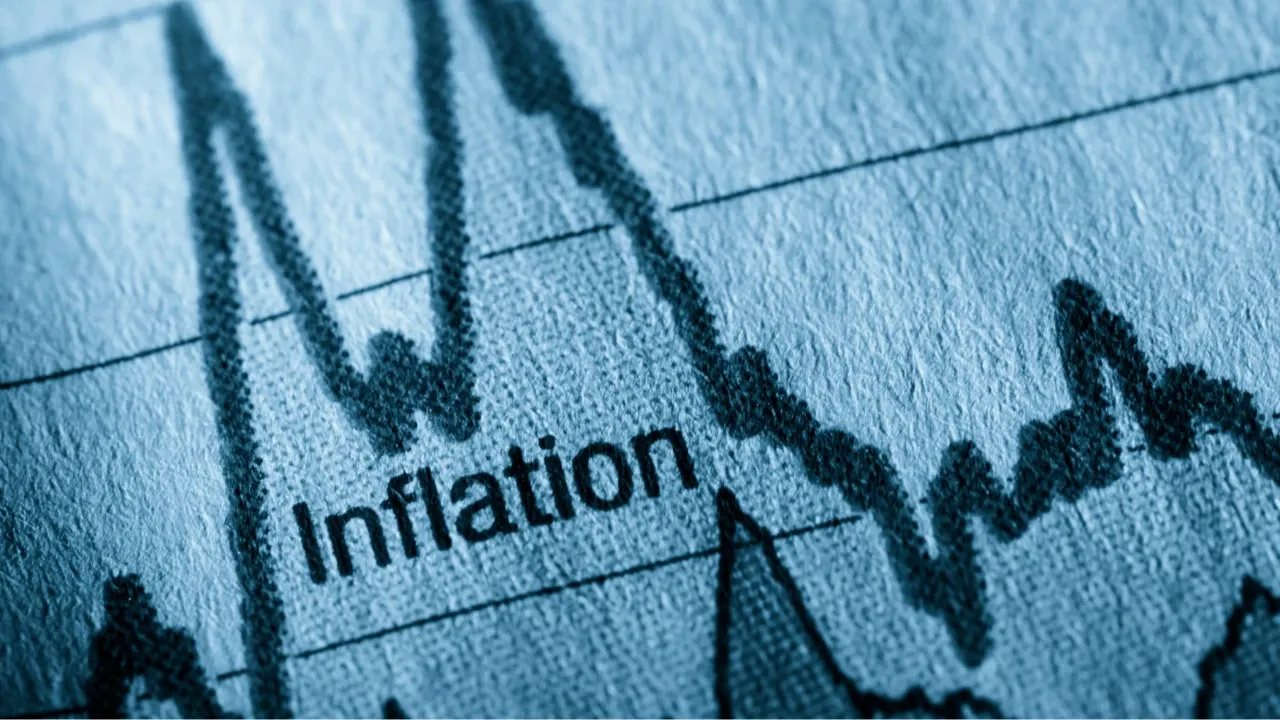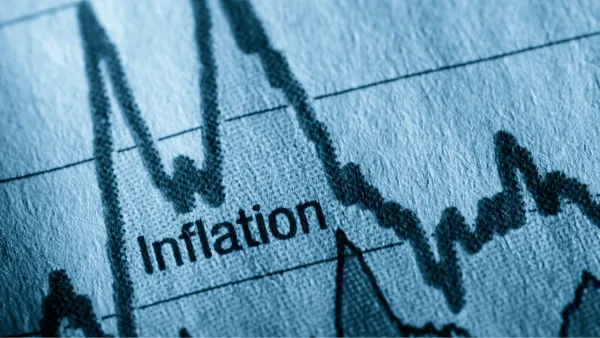 ...and perhaps hyper Bitcoinization?
The best investment and thing to own right now in this crazy market is yourself and your business. We have no idea where this is going. However most can guarantee that if you aggressively work on yourself and your business, your going to be worth a lot more when times get easier and money starts flowing again.