40 Hour Work Weeks Are Dumb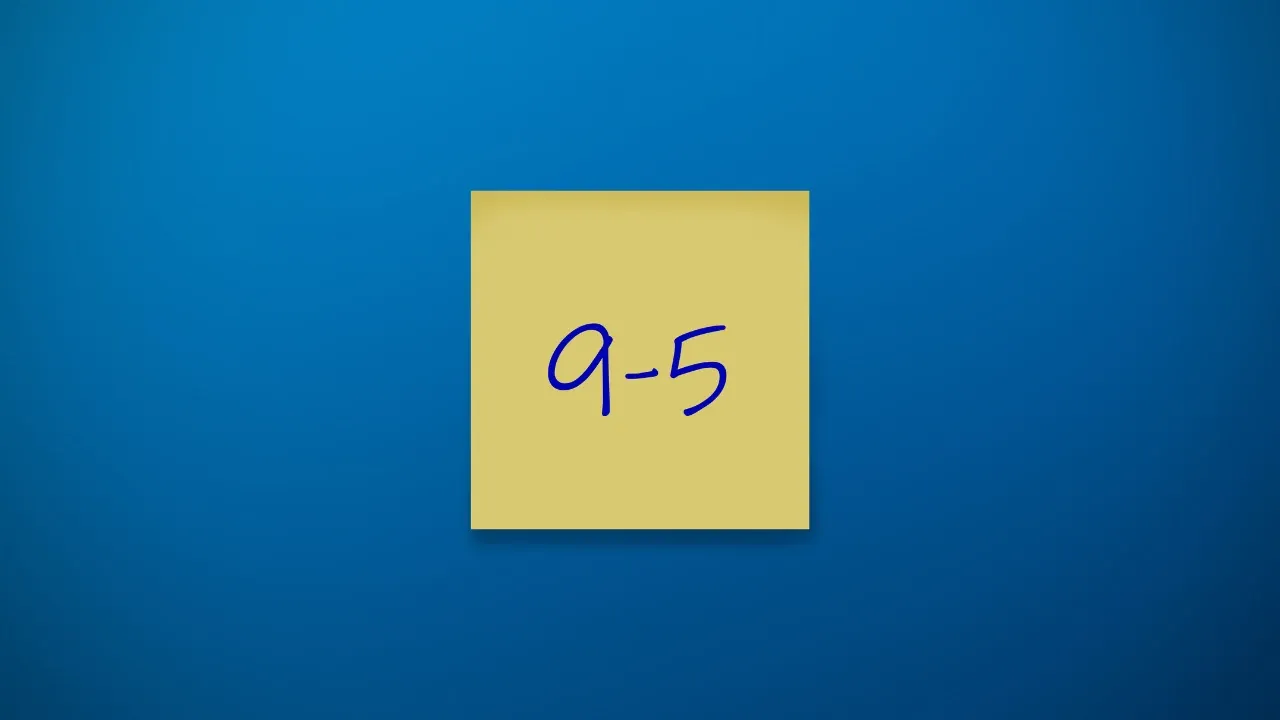 It's time to acknowledge that hours spent doesn't equal results. Results come from one thing, and one thing only: making work that matters. I don't care if this takes you one hour of your day, or twelve hours a day. If you're not creating work that matters, you aren't moving forward as you're not creating value.
I Put in the Time, I should Get The Reward. Right?
Not if the work you're doing sucks. I spent 5 years trying to make money from websites, blogging etc before I had any real success. The reason for my failure was simple.