Thai Immigration Getting Strict
A quick story on how I was treated with unfair skepticism at Thai immigration.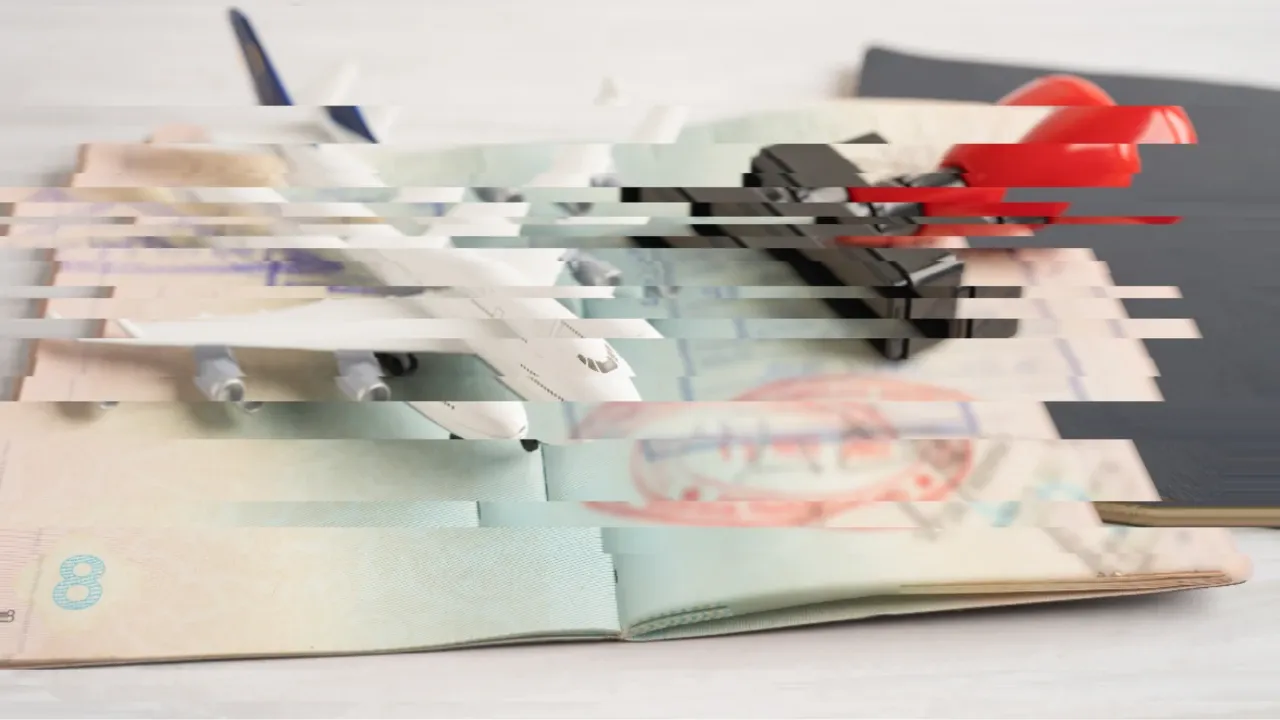 I share my recent return to Thailand and how immigration was quite strict. I also answer the question, can you do a tourist visa, leave for a month and then come back on another tourist visa.