Movie Studio 18 Bait and Switch - Upgrade to Vegas 19 Instead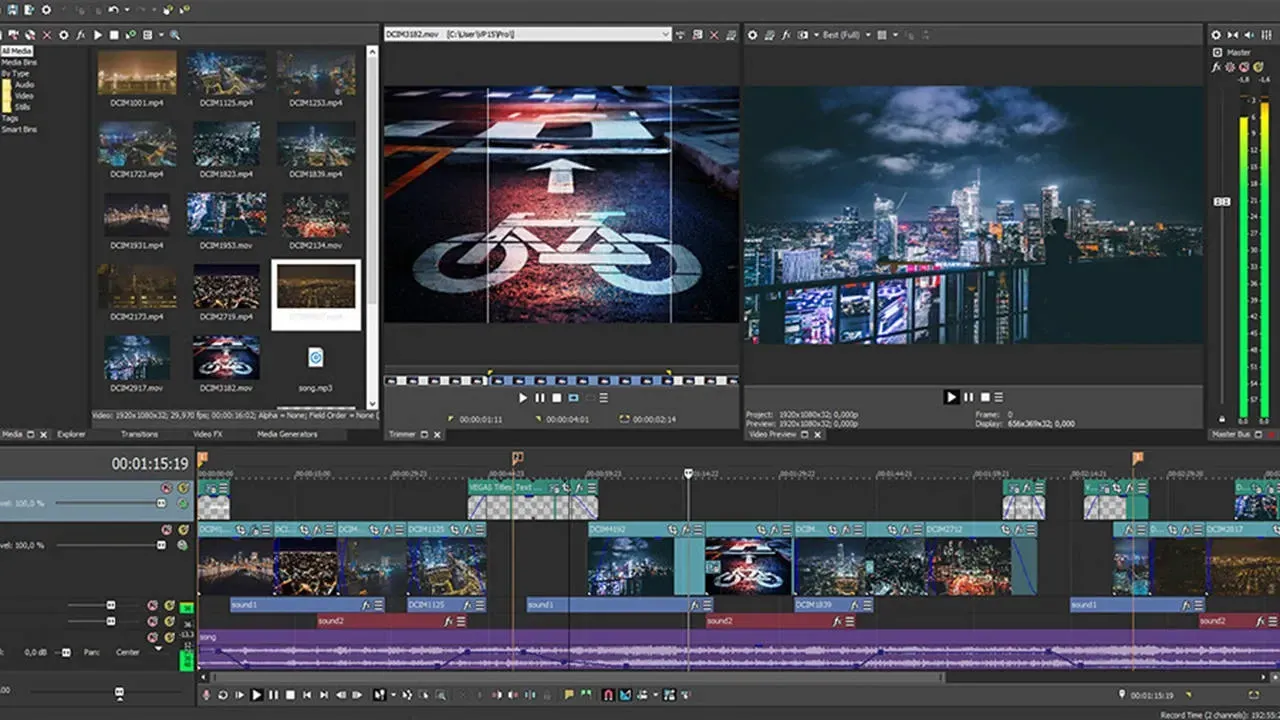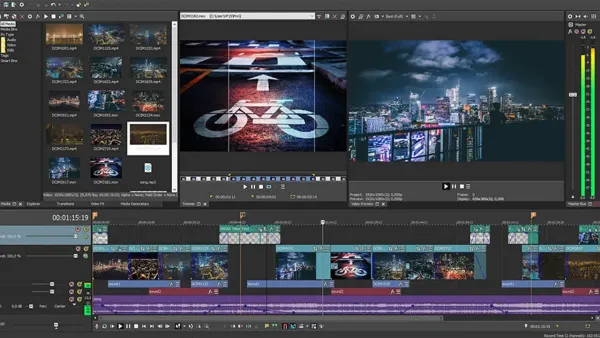 So Movie Studio 18 came out and it's a train wreak. As I mentioned previously, I upgraded to Movie Studio 17 from 14 and it was a massive upgrade. With the new version of 17 you got:
A fully capable video editor for a one time fee of $60.
Leveraging your systems GPU for faster editing and rendering.
Good text titles, transitions and FX features out of the box.
An easy to use and intuitive timeline for making edits.
4k clips could now be edited with ease.
What I really like about Movie Studio 17 was how fast you could edit videos. So much so it never occurred to me to hire a video editor (which is something I may consider doing in the future). While it's not as feature rich as Final Cut Pro or Davinchi Resolve, it was a "good enough" editor for most styles of content creation.
Now Movie Studio 18 has been released and it's a bait and switch.
Instead of being an upgrade to 17, it's a downgrade because Movie Studio as a product vertical has been discontinued by the team that develops it because that development team had enough with creating and marketing Vegas as an expensive, full featured piece of software and a cheaper, less feature rich option found in Movie Studio.
Logistically, it makes more sense to focus on one quality piece of software (Vegas) than it is to develop a cheaper alternative. So Magix, the parent company simply put in another video editing software they own and rebranded it as Movie Studio 18.
If you see Movie Studio 18, don't buy it if you're looking to upgrade from 17. It's a totally different video editor and it's more like Windows Movie Maker than a proper, consumer level YouTube video editor.
Already a customer of Movie Studio 17 or earlier? Upgrade!
With that out of the way, if you currently own Movie Studio 17 you can still use it for years to come. It just won't be maintained or updated. You can however upgrade to Vegas 19 with 50% off the purchase price. I bought Movie Studio 17 over a year ago and was able to get Vegas at that massive discount with no issues.