iPhone Mini: Hey Dorks, Not Everyone Want's a Giant Phone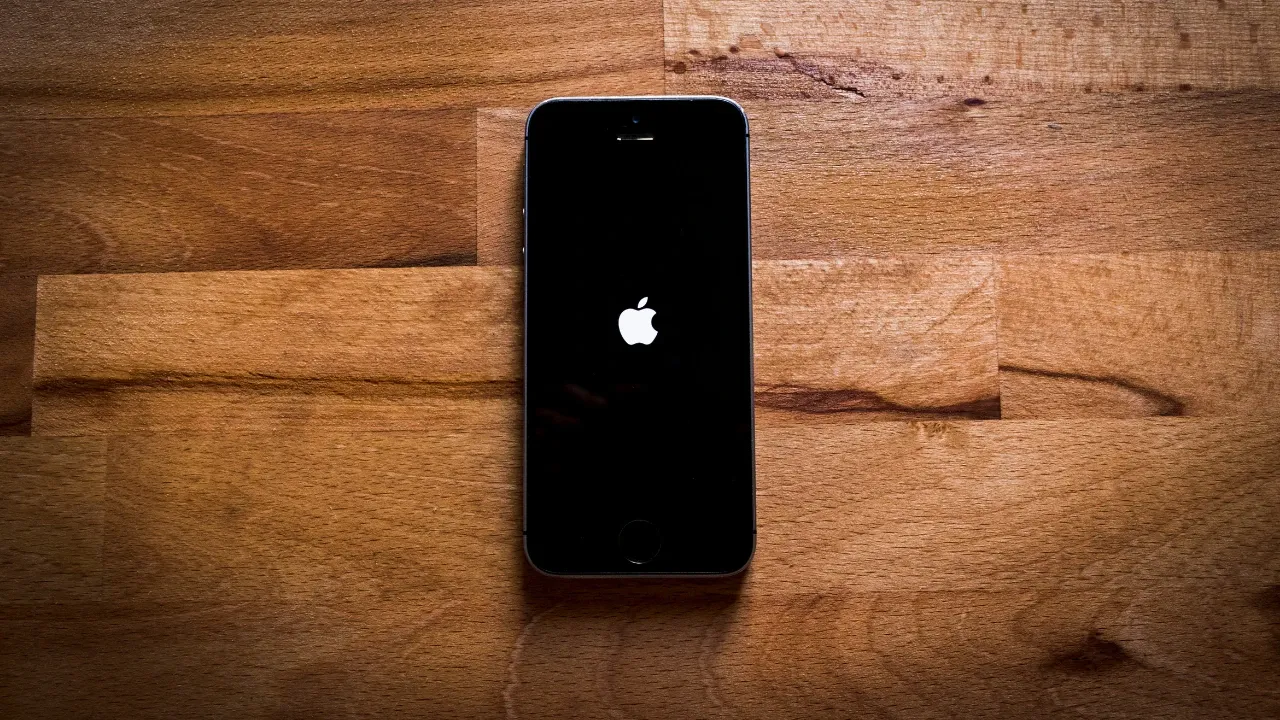 Every single tech reviewer for phones assumes everyone wants some giant phone with 8 cameras to play videos games on or whatever. It's quite annoying as there is a large audience of guys like me who want a good, small phone.
So I bought an iPhone 8 in 2020 back in Bangkok. I know, I know, why the 8 and not the SE? I bought it in January right before the SE came out. Not a big deal as these two phones are pretty much the same. But, I just saw the iPhone mini and all I can say is thanks Apple!
You know phones are getting big when a normal sized phone is now "mini."
During my last trip to Bangkok, I wanted to pick up a new phone and it was literally impossible to buy a small Android phone. The only small phone I could get was some cheap Samsung phone for kids that cost $70 or so.
I had previously been pretty faithful to the ASUS Zenfone lineup. I had the the Zenfone 4 which was the perfect size. Not too long, fat enough with a 5.5 inch screen. It was great, but it was old and falling apart. The new Zenfone is gigantic with a flip up camera. No thanks, I'm a guy. I just need a small phone to fit in my pocket, can take nice pics of food and has a colorful screen for watching YouTube on.
Giant phones with 12 cameras.
Seriously, every single phone out here in SE Asia is a gigantic monstrosity with 12 cameras, weird colors and features for narcissists. No I don't need a fake a blurry background on a phone. It's not a full frame phone.
I'm just taking pictures of the food I'm eating. Out here in South East Asia it's all Oppo, Huwaei and Samsung. The market out here currently likes these huge phones. So when I laid eyes on the iPhone 8 I was like, that's my phone.
I'll get a new phone in a few years
So now I get why Apple users get annoyed at Apple for releasing updates that are vastly better than their current line up. If I did not buy the iPhone 8, I would totally get the iPhone mini or the SE.
But no worries, as I'm one of those odd people who use a phone to take casual pictures, message and watch videos - it's not a big deal.I personally hope this starts a new trend back towards normal sized phones that can easily fit in your pocket. Like I said already, not everyone wants a gigantic phone with 10 cameras. Not all of use are addicted to our phones where we need to play games (sidenote, stop playing video games) and take pictures of ourselves multiple times a day.