Gemini Earn Not Allowing Withdrawals - 30 Day Wait?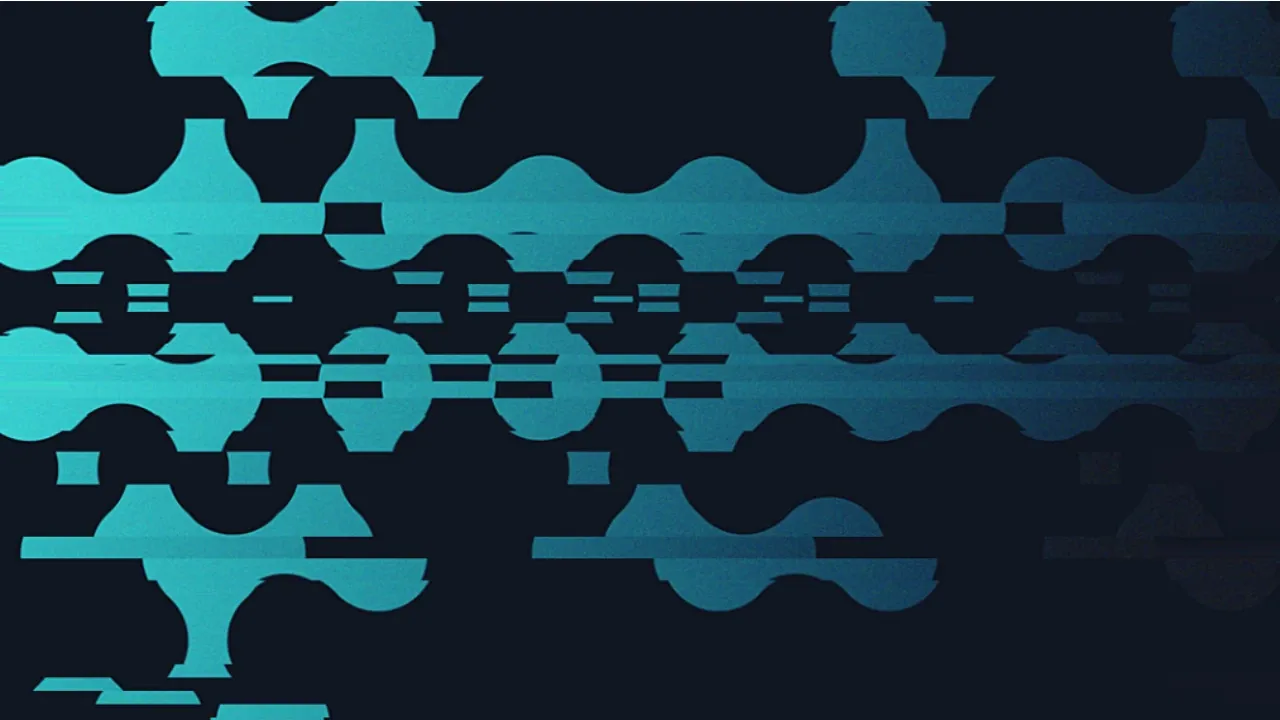 So while most financial influencers were running around promoting Celcius (bankrupt), Blockfi (going bankrupt most likely), Voyager (bankrupt) and now FTX (bankrupt) - I've been pretty consistent in my recommendation of the Gemini exchange.
But thanks in part to Gemini using Genesis Captial for their earn program (now branded as "grow"), withdrawals from the earn program are now potentially suspended (the broader exchange is still processing withdrawals like normal). Instead of getting your funds back in 5 business days, it could be up to 30 days if you even get anything back worst case scenario.
This is because Genesis had 175 million locked away with FTX. The FTX collapse is clearly the Lehman Brothers moment for this industry and shows why banks are so strictly regulated, human behavior and dangerous psychopaths at the helm of large, important companies misbehaving.