Gemini Credit Card + Voyager Debit Card: The Potential That Never Was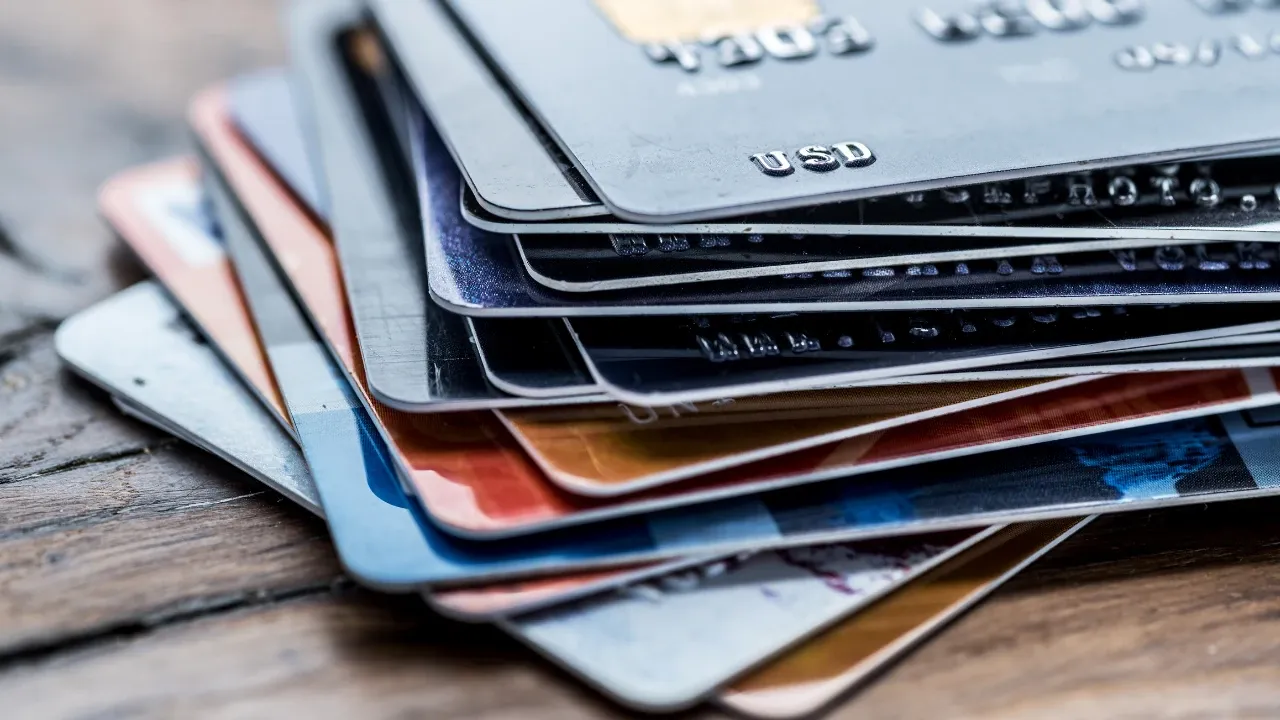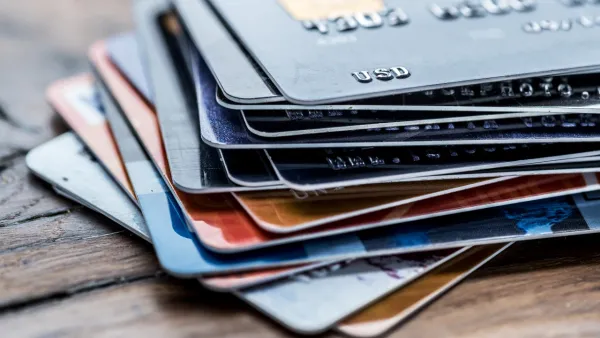 The Gemini credit card is finally available. With it you can get 3% back on dinning, 2% on groceries and 1% on everything else. Overall I'm excited to get this card because I'm currently using Blockfi's 1.5% credit card as my "everything else" payment option.
I've personally noticed that I use my Blockfi credit card mostly for my coffee, nights out with friends (drinks and food) and grocery shopping. So for my typically use case I would actually benefit more from the Gemini card.
The Blockfi card works by way of a point system where points are exchanged for BTC at the current market rate once a month. Those rewards points are then deposited into an interest bearing account. As an American you're no longer able to add funds directly to this account, but you still get the rewards paid out.
However, you should get in the habit of self custody using a hardware wallet like Trezor for your Bitcoin. Blockfi overall is an annoying hassle when withdrawing because they require a facial scan (yea no joke) and proof of identification in the form of your passport or driving license to move BTC off the platform which makes using Gemini all the more appealing.
The Gemini card by contrast pays out rewards in real time, not once a month. So it's may be a better option for me in everyway but I do first need to use it.

Gemini
My preferred crypto exchange just released a fantastic credit card. Signup, buy some BTC and apply for their credit card.
Sign Up
Rewards available in Bitcoin and multiple digital assets